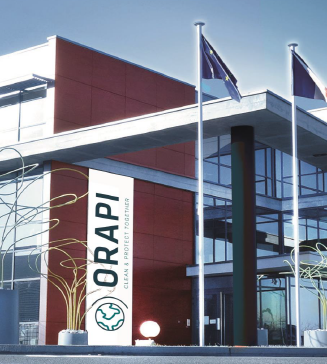 Welcome to our website
Orapi Applied Ltd is a world-leading UK manufacturer of specialist chemicals & paint shop consumables
Orapi Group was founded in 1968 and has since embarked on a remarkable industrial journey. Our four research and development centres and seven production facilities around the world have enabled us to remain at the forefront of industrial advances and ensure that our customers always benefit from the latest technological breakthroughs.
Over the years, the Orapi Group has grown in harmony with its customers and has devoted itself to providing the highest levels of service and quality.Having acquired the GRAMOS® brand in 2007, Orapi Applied Ltd. have become a key player in the market sector of paint shop processes - offering a full range of specialist chemical solutions and dust control products.
Featured Products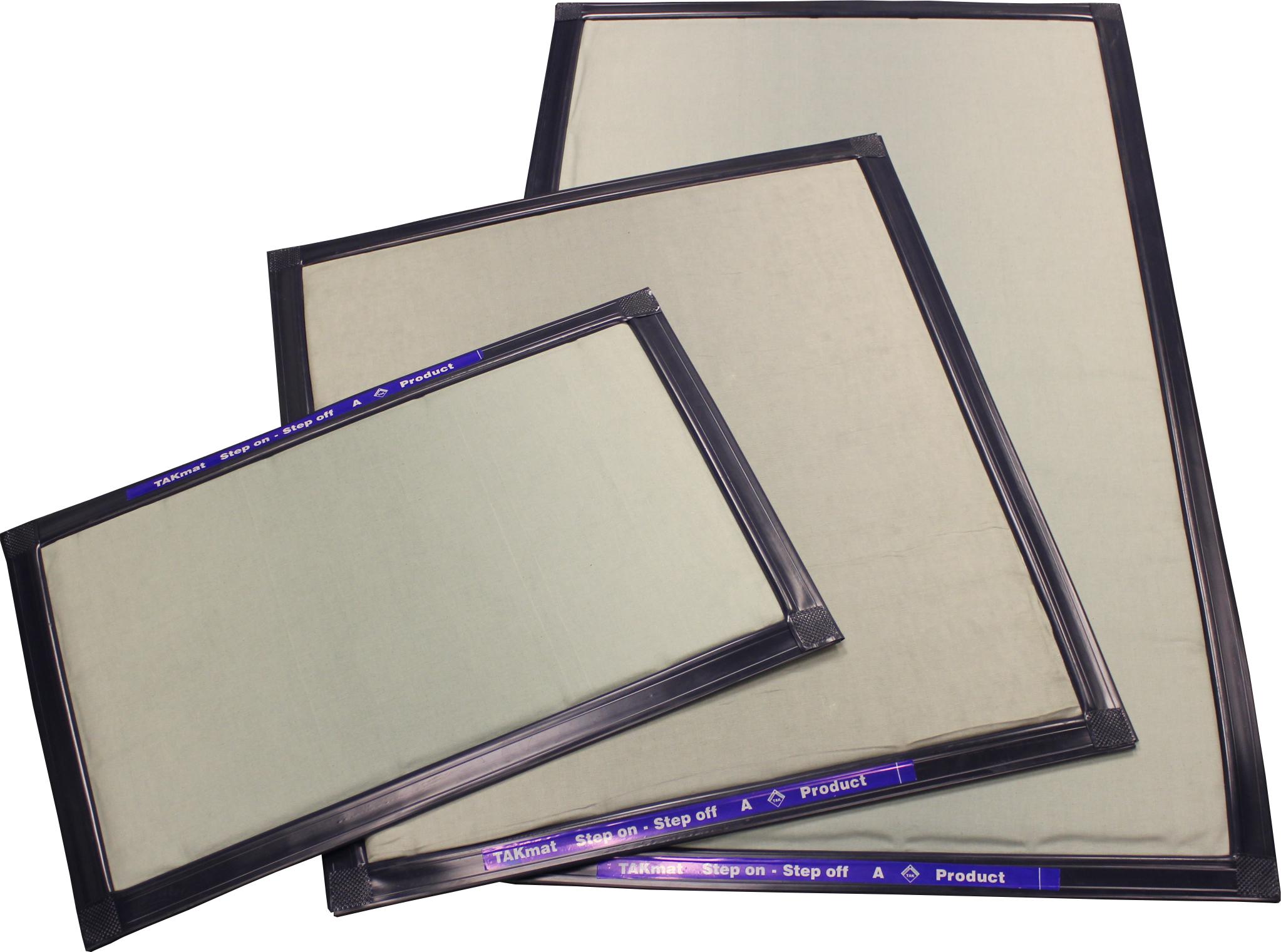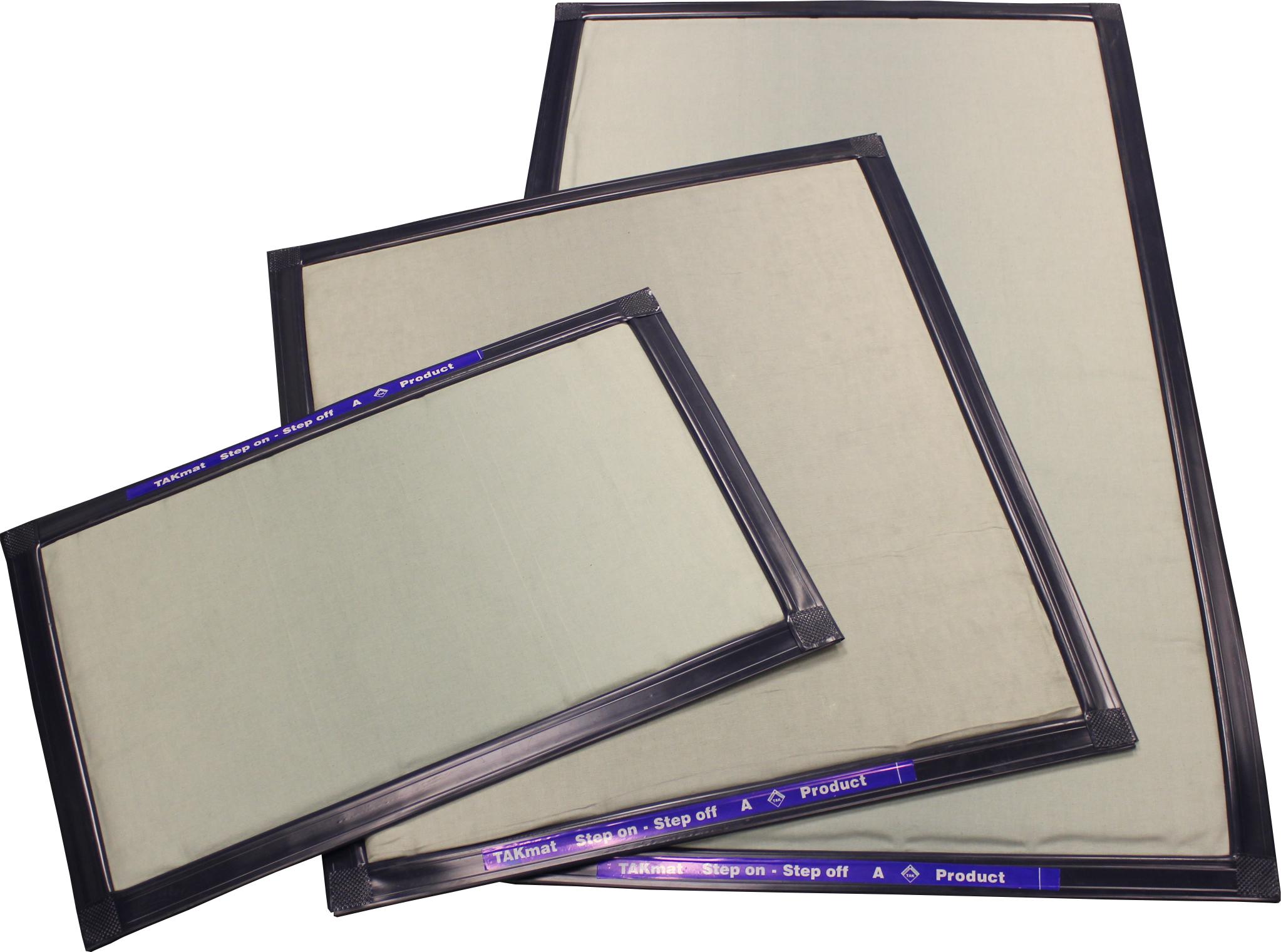 Gramos SDA TAKmats are an effective method of preventing foot borne contamination from entering or leaving protected zones. SDA TAKmats are free stand...
View details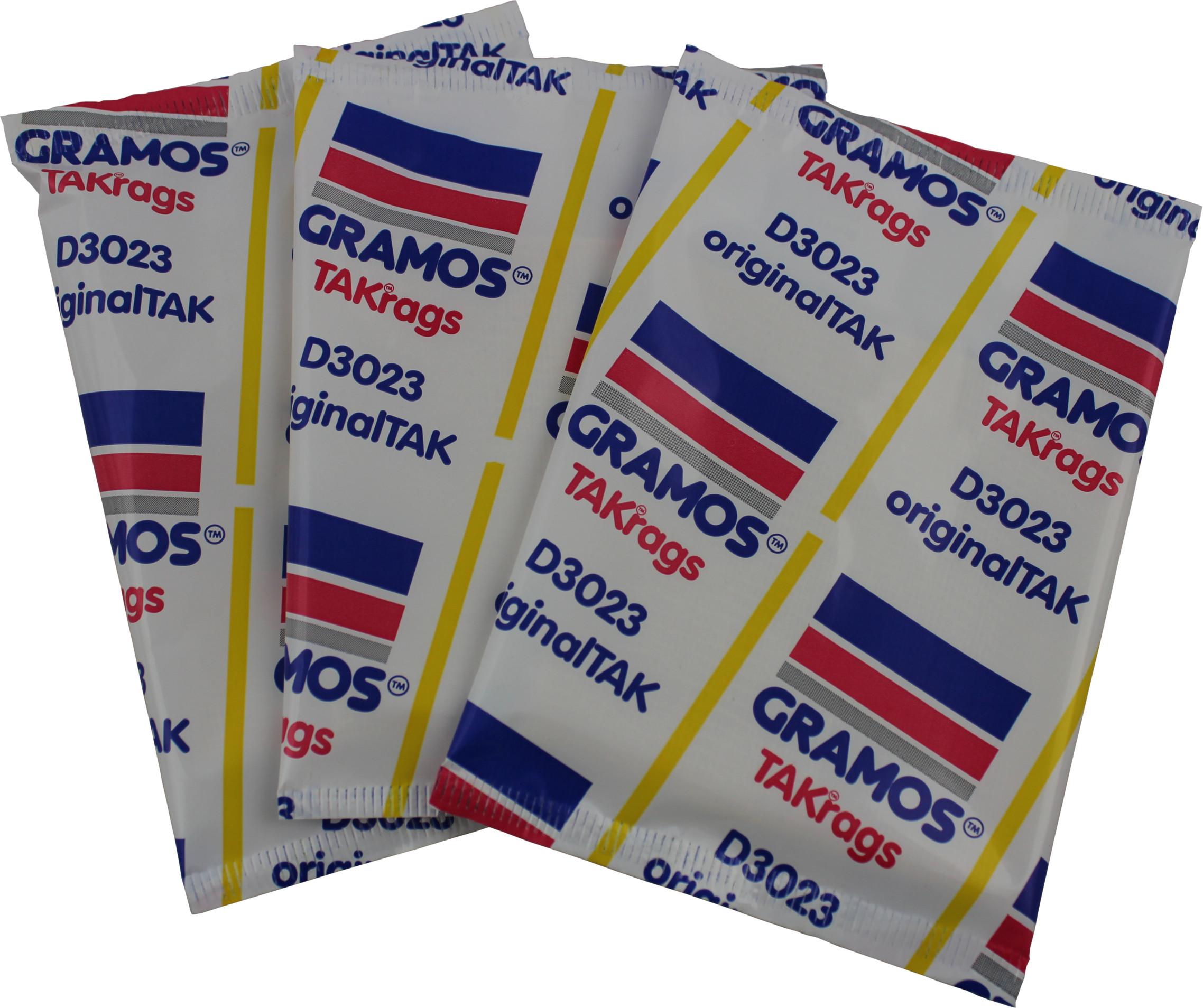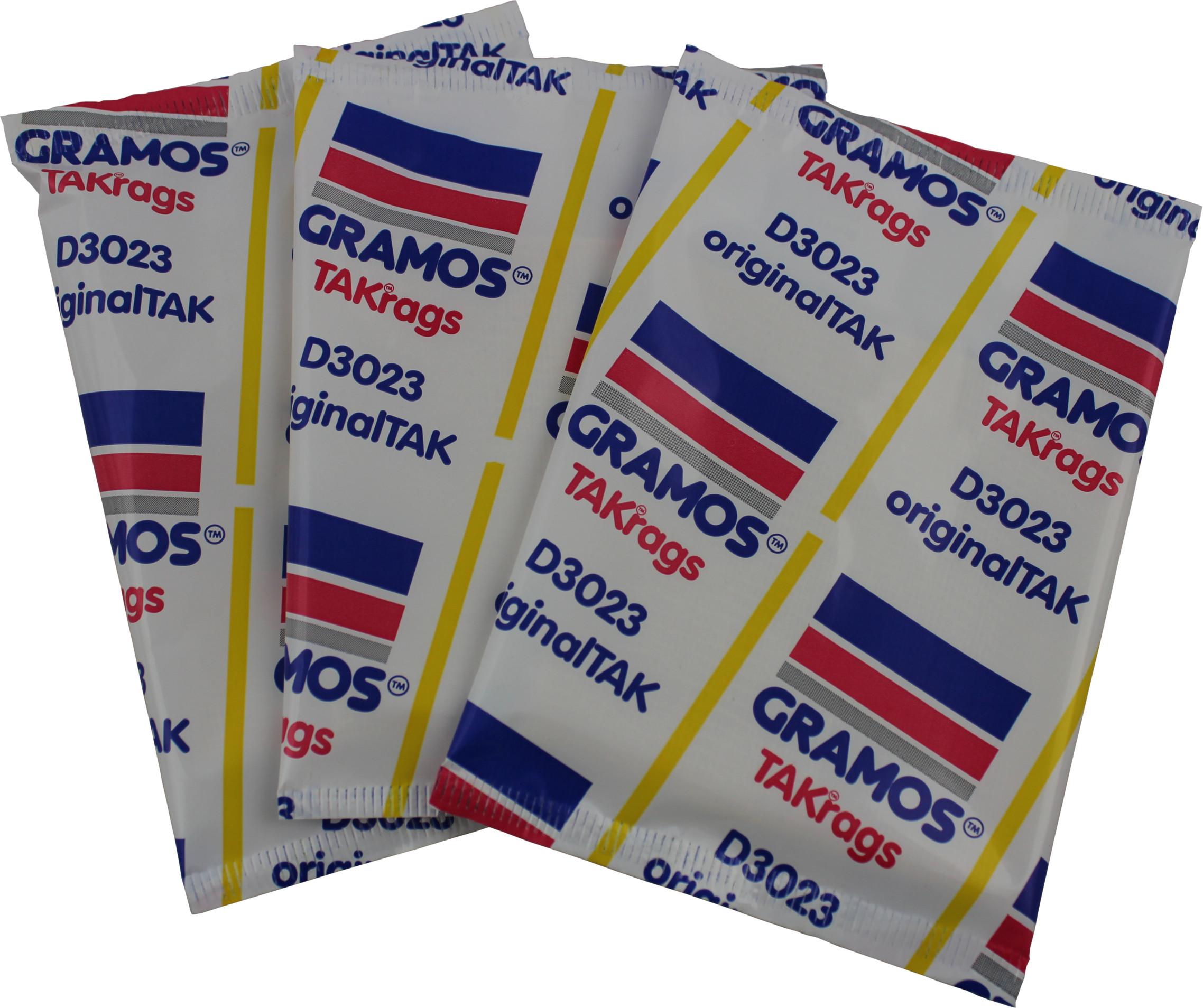 The original Gramos TAKrag is a general purpose TAKrag used in any area for the removal of dust contamination. Different sizes and packaging options a...
View details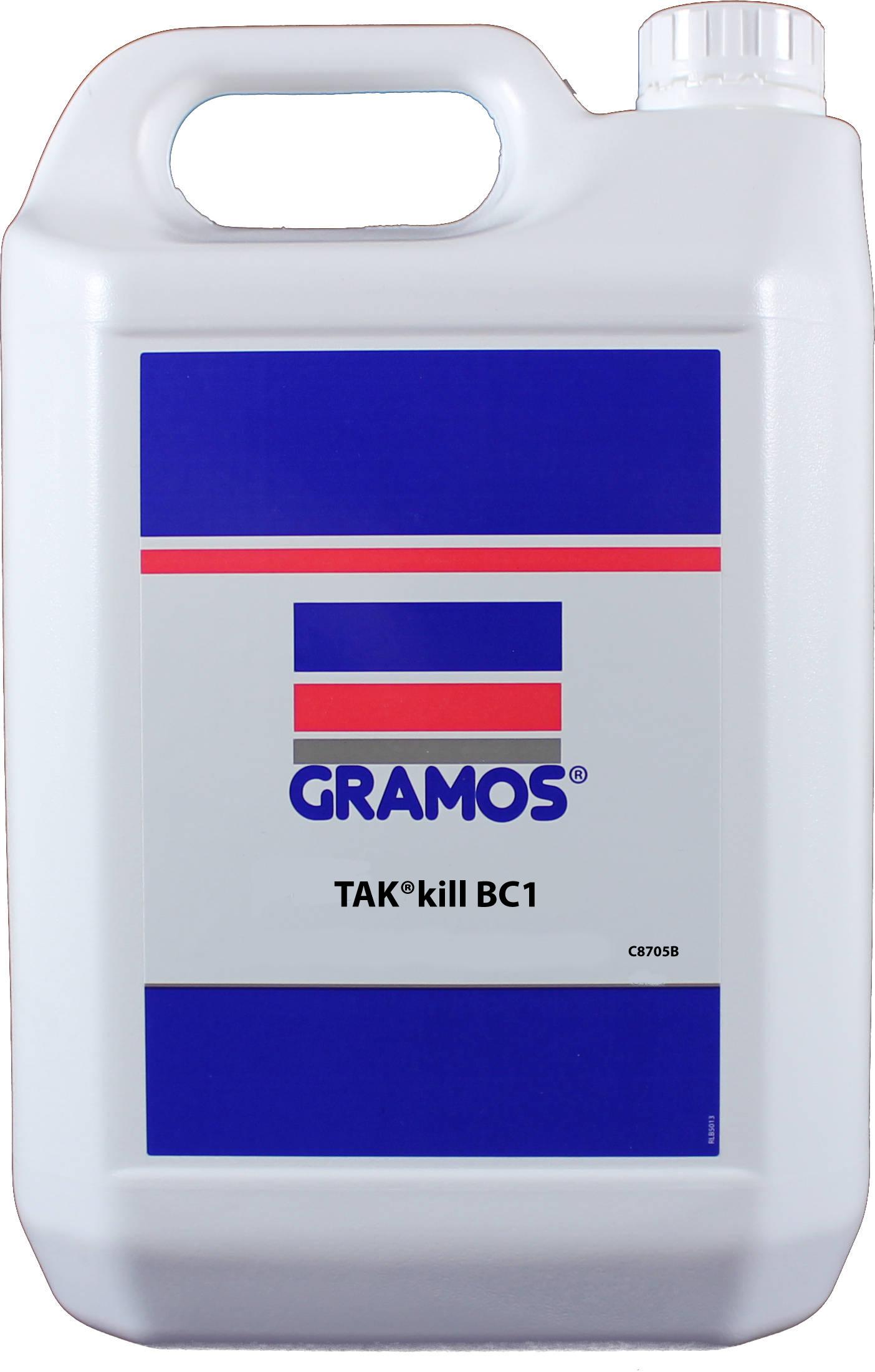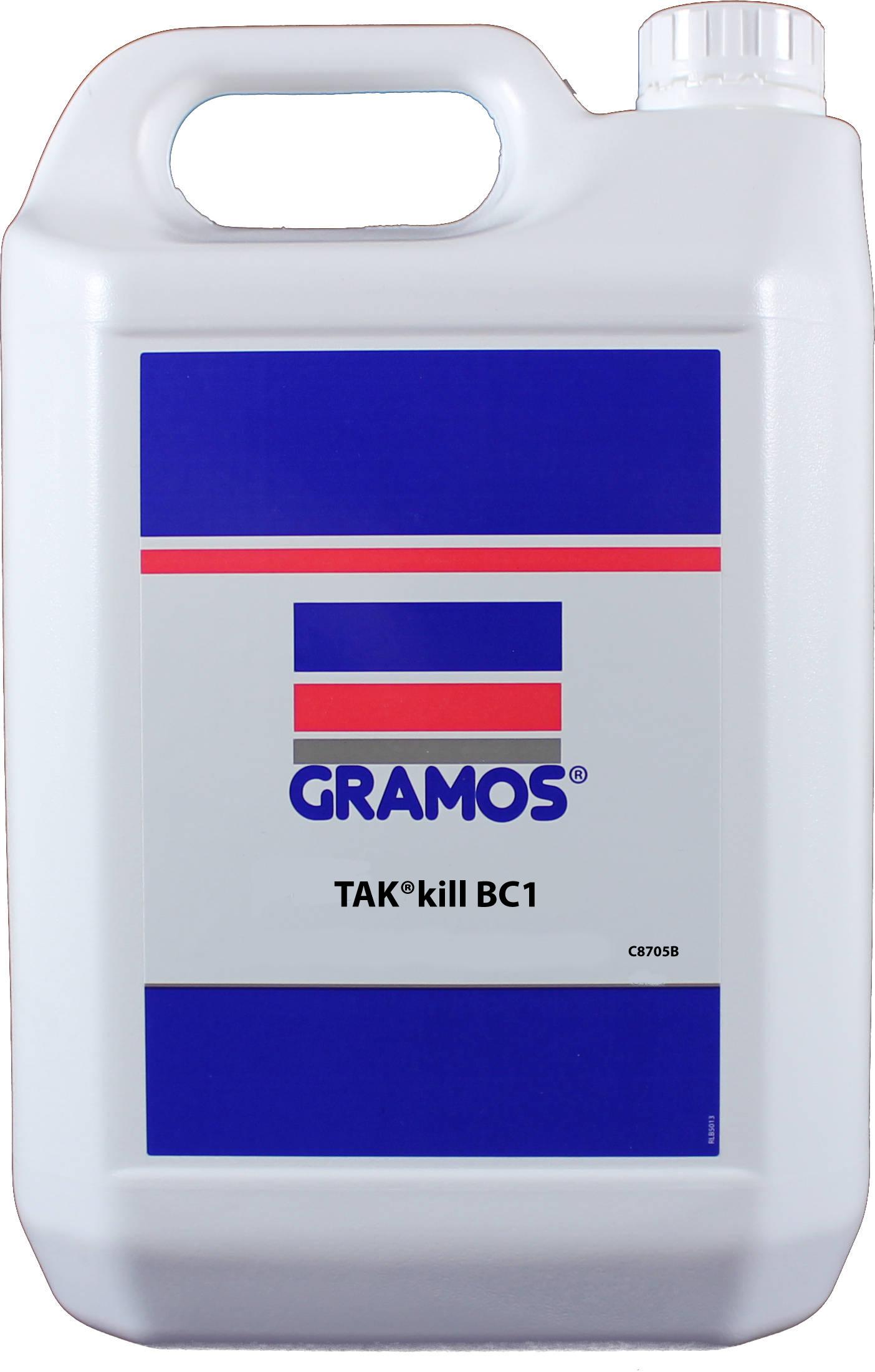 TAKkill BC1 is a biocide specially developed for the complete microbiological protection of water based products, re-circulation systems and water bas...
View details