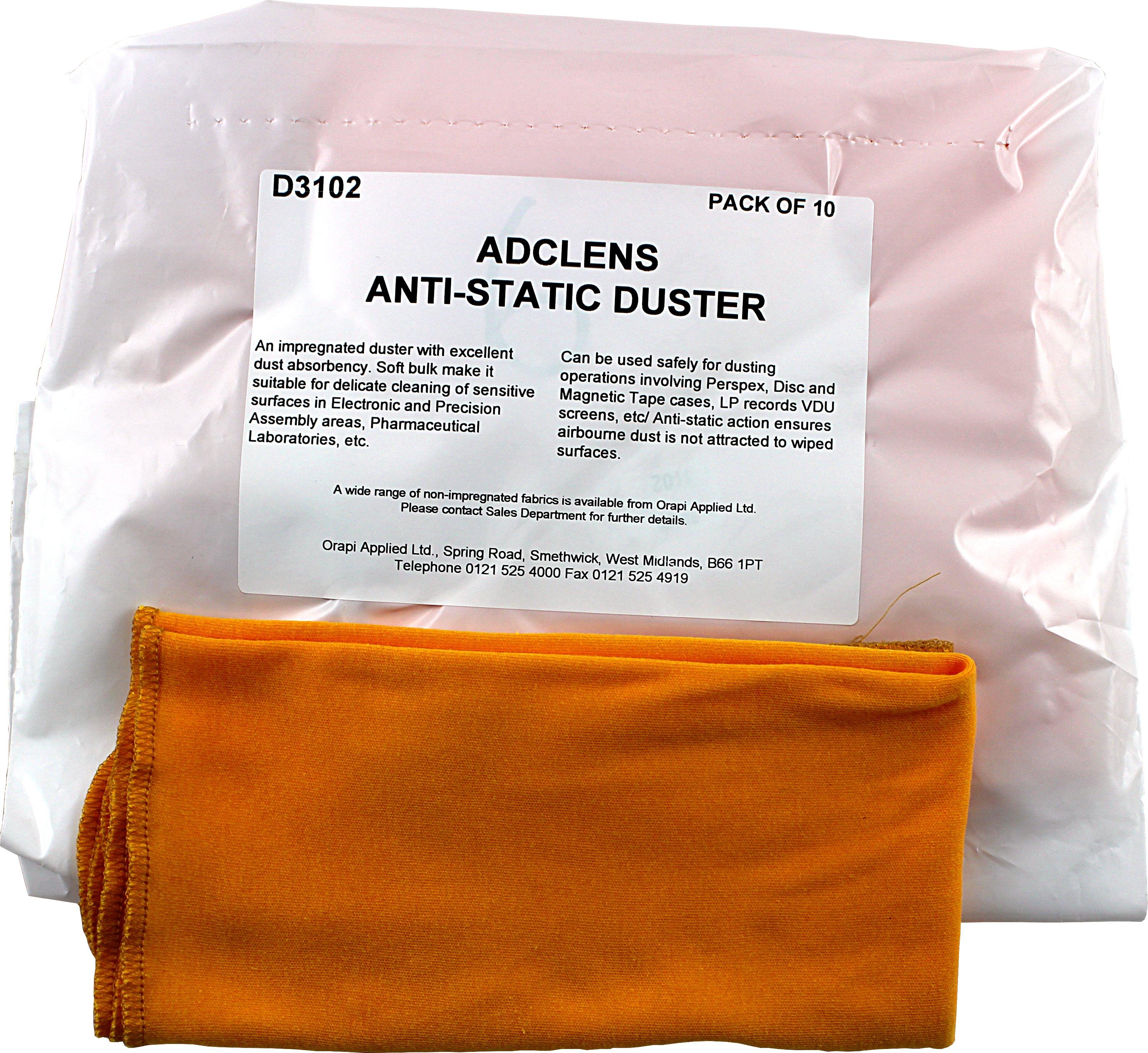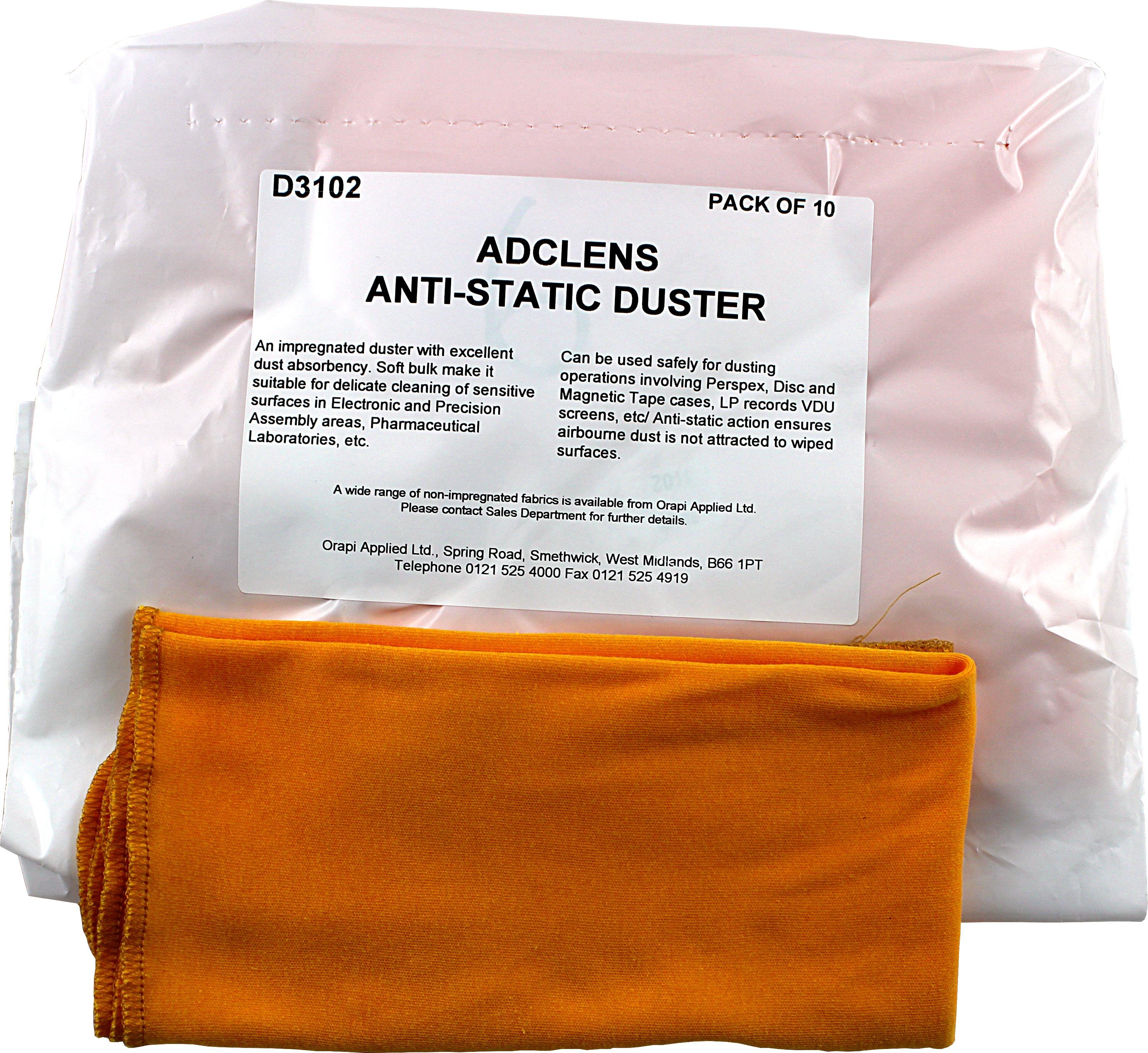 The Adclens Anti-static Duster is a top quality ultra-soft, yellow knitted cotton fabric with overlocked edges to eliminate fibres. It also contains a...
View details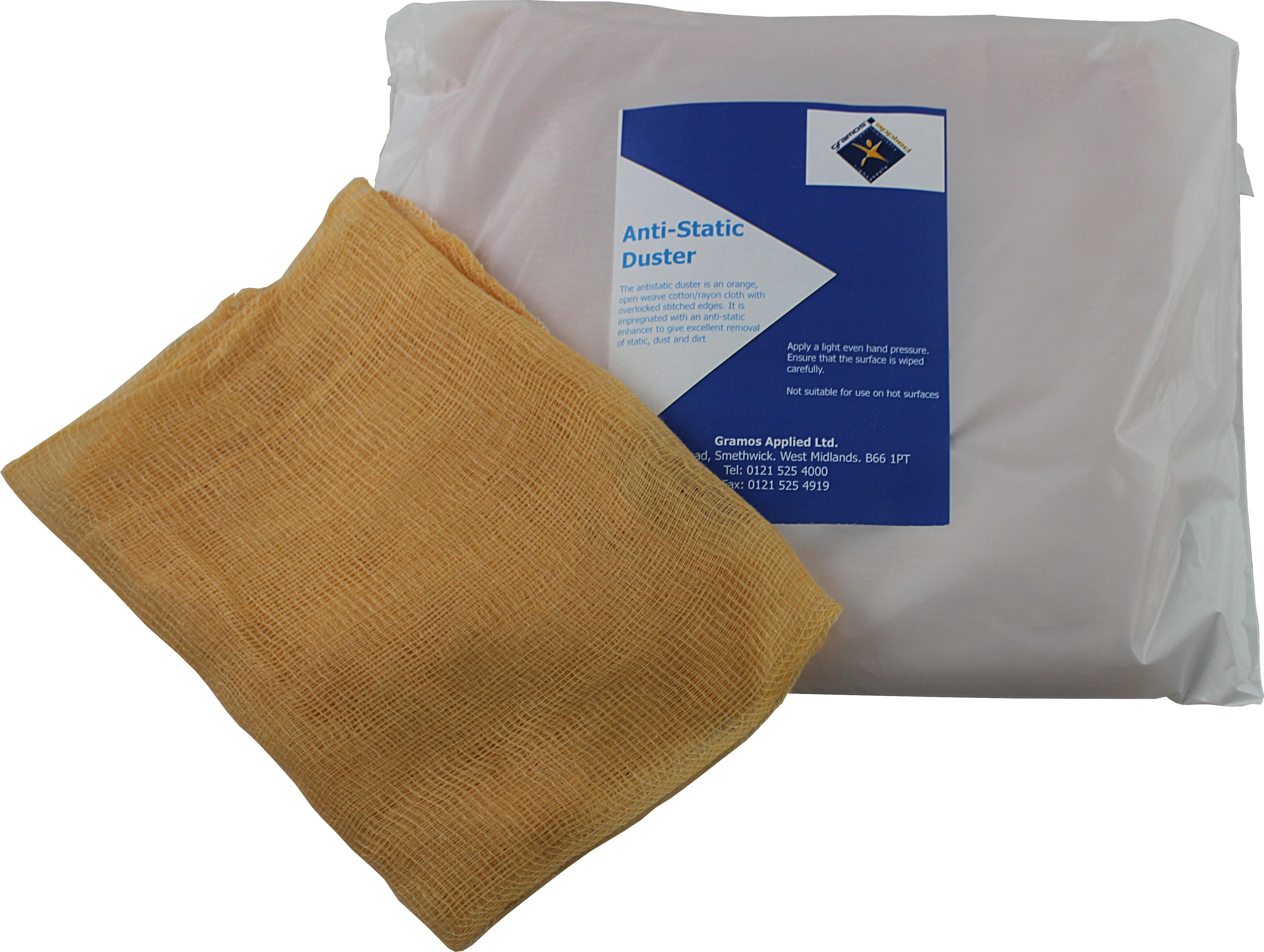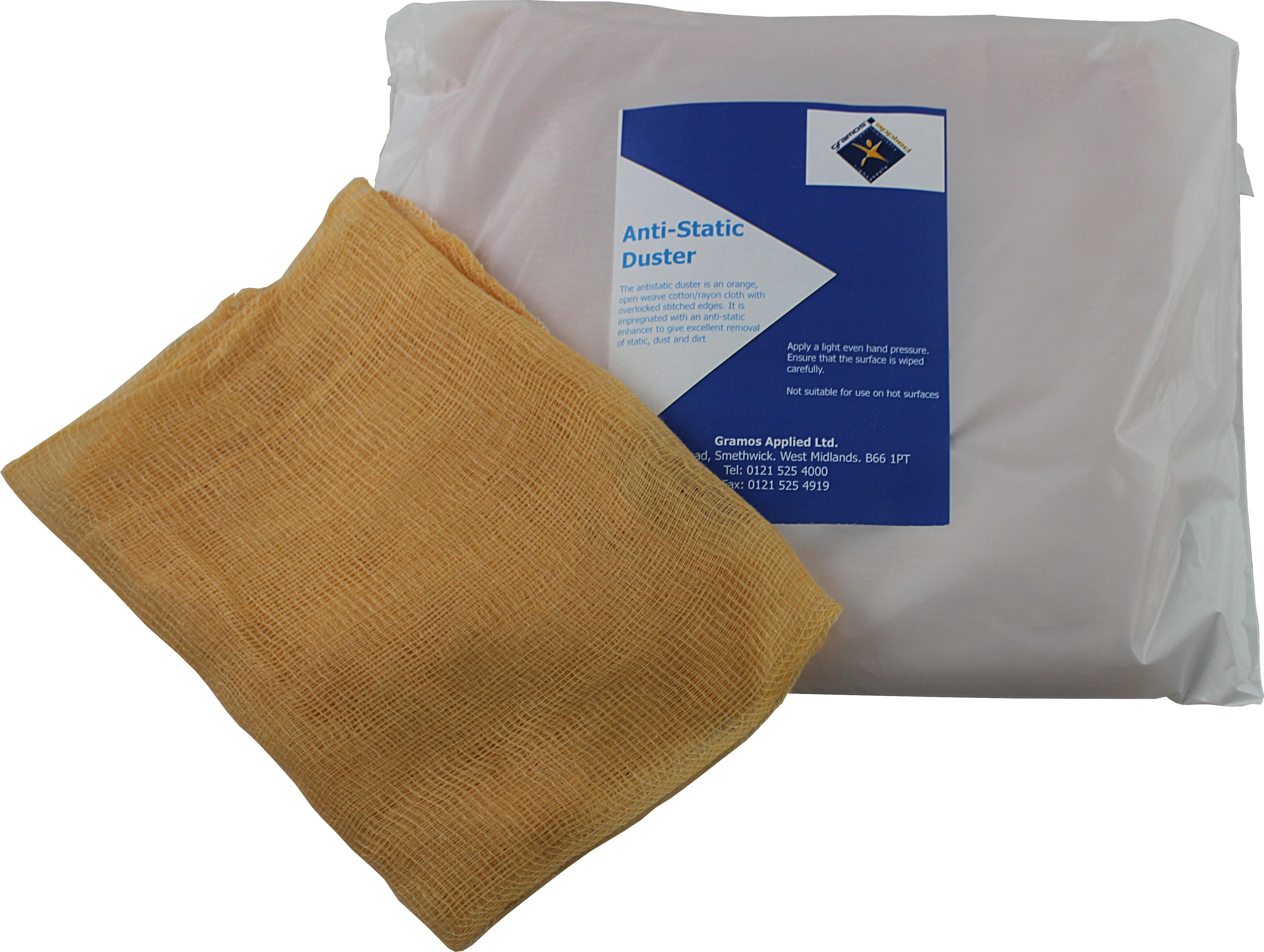 The Gramos Anti-static Duster is an orange, open weave, cotton/rayon cloth with overlocked stitched edges. It is impregnated with an anti-static enhan...
View details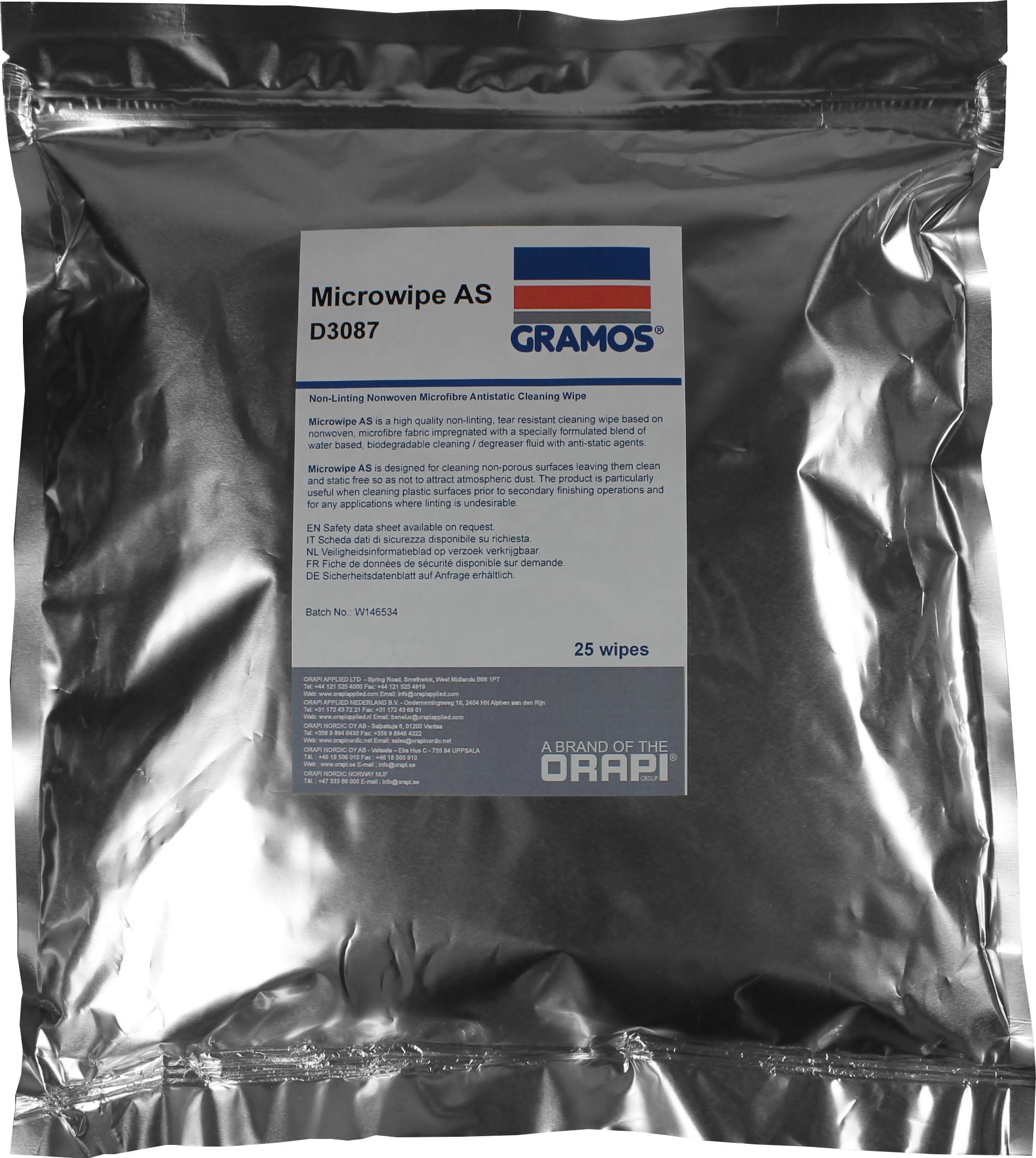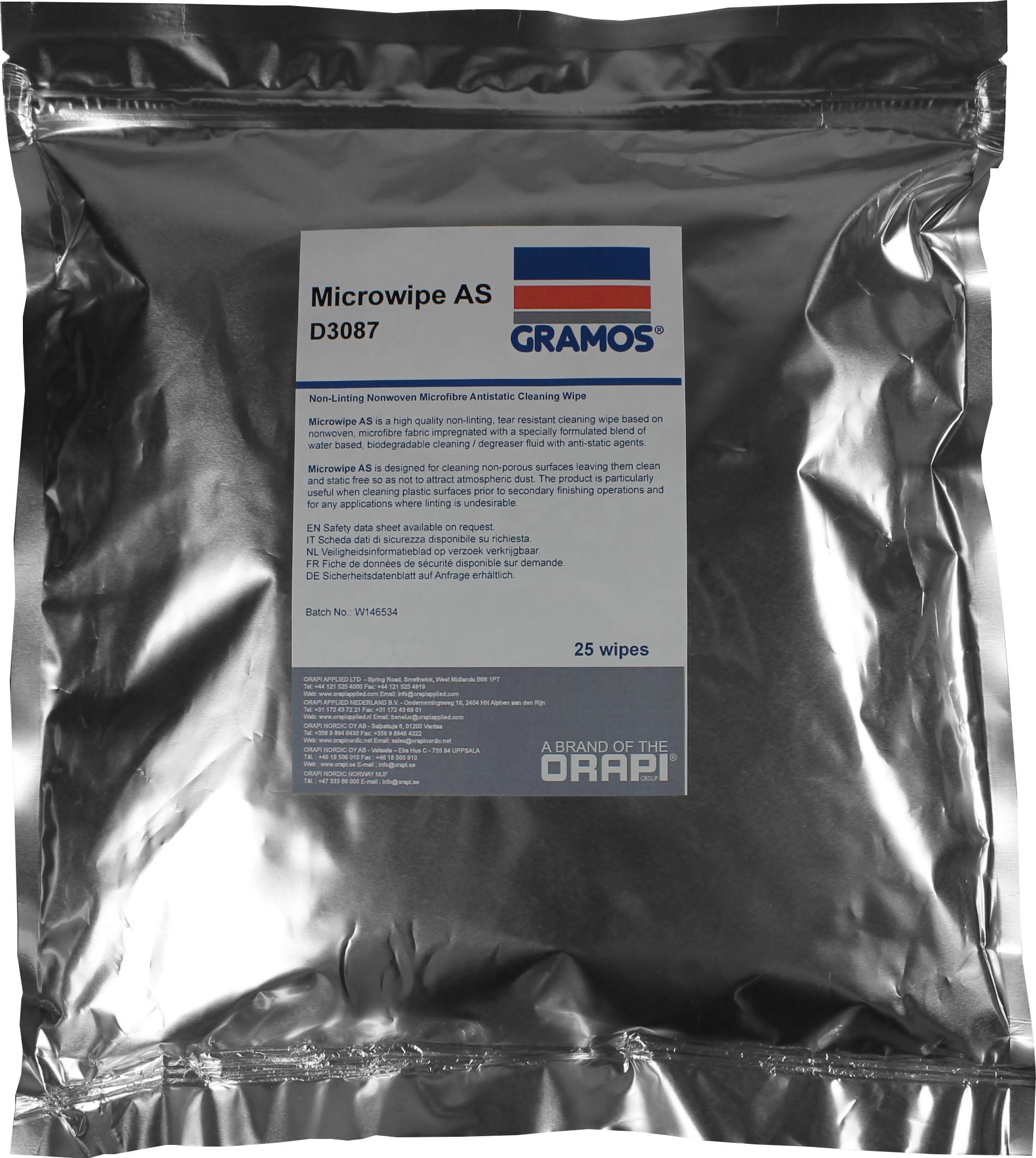 The Gramos Microwipe AS is a specially developed, non-linting cleaning wipe. This is based on high quality, strong tear resistant non-woven microfibre...
View details