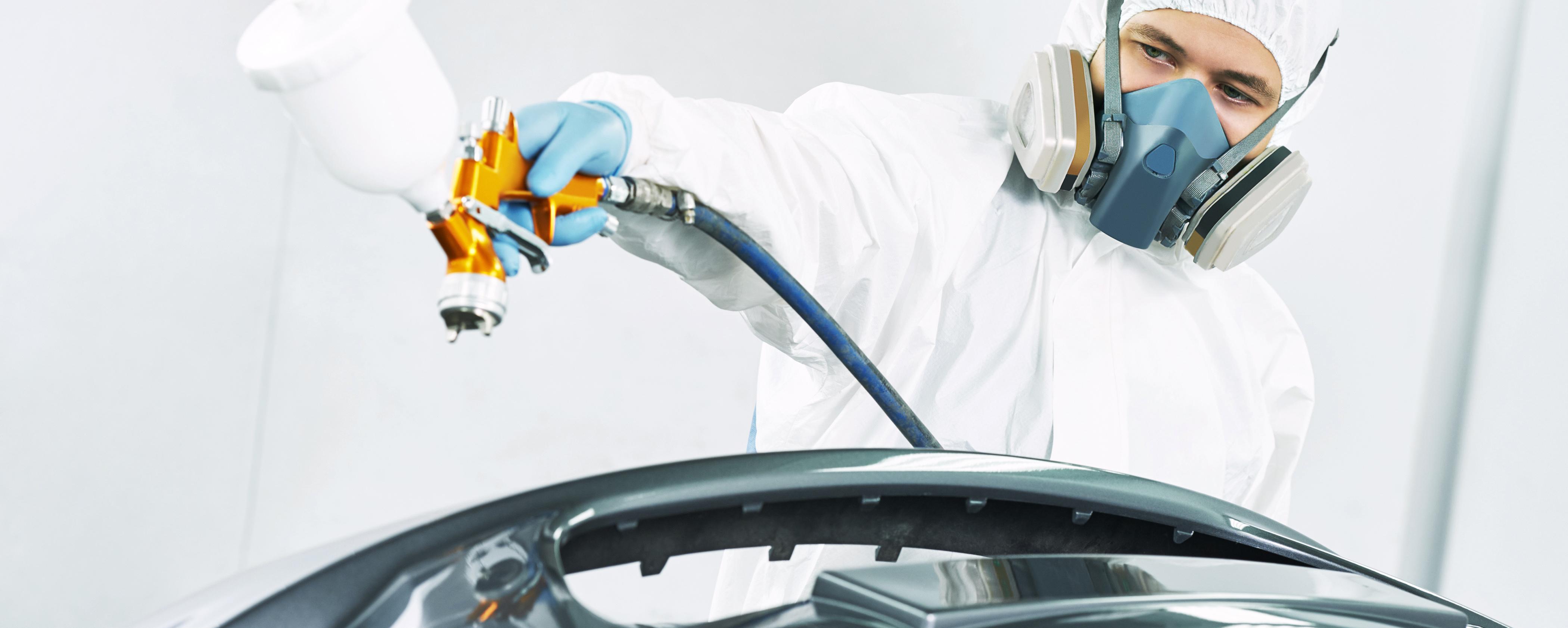 The Situation: Upon request, one of our technical support team members were asked to visit a paint shop operating in the automotive industry, to evaluate their use of cloths and wipes.
The paint shop was interested in improving their current dust control measures, which would lead to reductions in the number of reworks that they would be required to do. The current process resulted in an employee having to dedicate most of his time at work dealing with these reworking issues.
The Challenge: A problem that they were facing was that they were experiencing high levels of static charge on the parts that needed to be painted. This resulted in productivity, quality and safety problems.
The wipe that they were using for their dust control process had no anti-static properties and was contributing heavily to this build-up of static charge.
The Solution: After hearing our recommendation, they decided to switch from their previous wipe and replace it with our Antistatic Duster. This cloth wipe is impregnated with an anti-static enhancer, resulting in excellent removal of static, dust and dirt.
We further recommended that they try our Anti-Static Cleaning Fluid in combination with our UltraClean Dry Wipe.
After putting these products into trial, they were successful in reducing their static charge problems and switched over to our range of anti-static wipes. This resulted in cost savings and improved yields in their production line.
Working together with our technical team, this paint shop was able to utilise the extensive knowledge and experience within our company, as well as the wide range of products we offer. This ultimately allowed them to make improvements to their production process.