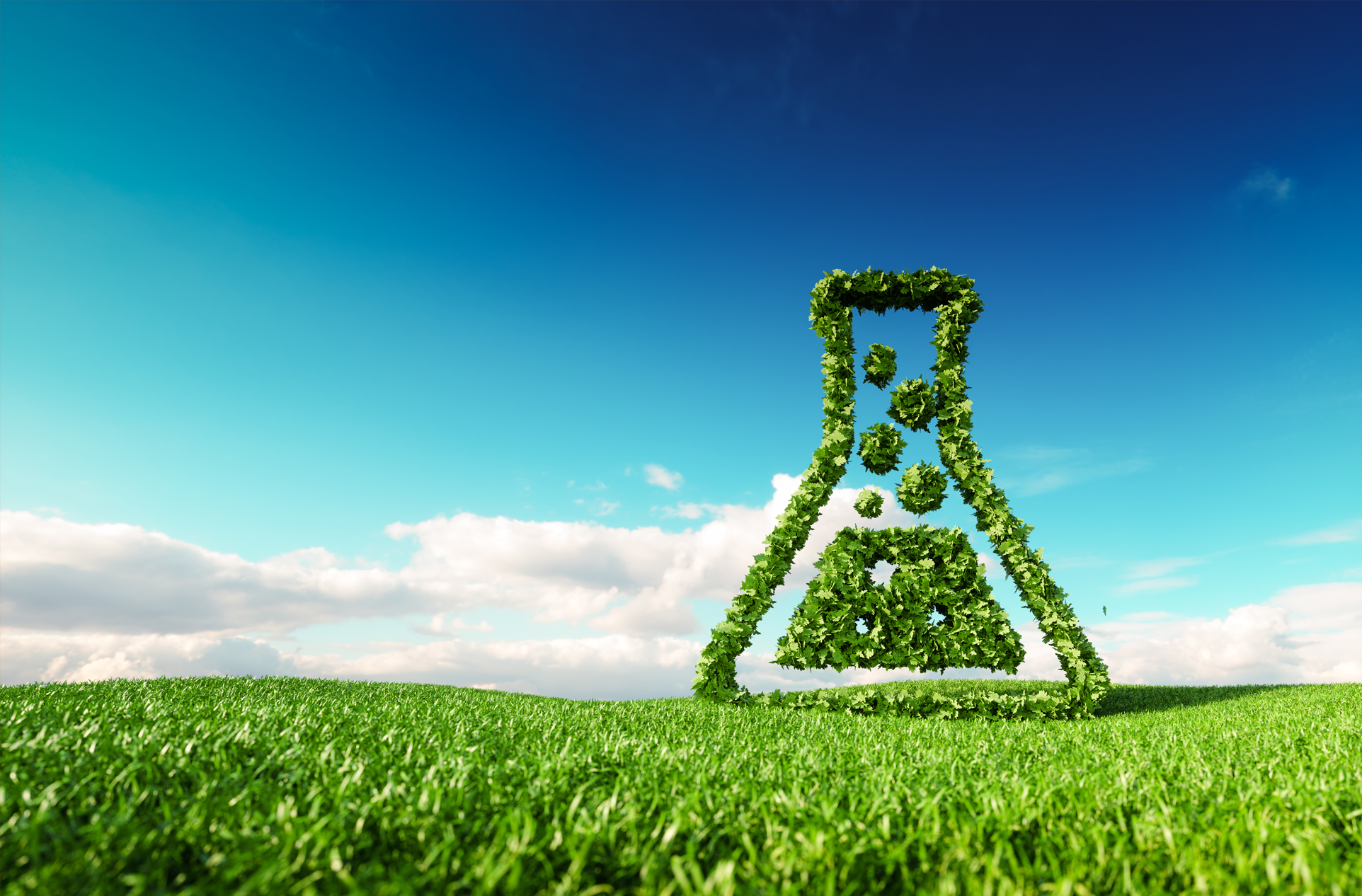 At Orapi we are committed to growing our product range with green products that are less harmful to the environment. This consists of creating products that emphasise less waste and pollution, as well as products that can be utilised in smaller quantities to achieve the same results. By utilising these products effectively, we are able to reduce the impact on the environment. We also have refill options available for many of our products, reducing the amount of packaging and materials used.
Sustainable development is an important consideration for Orapi and because of this we have committed to 50% of our new products being environmentally friendly, green products.
Featured Green Products:
Cleansing gel based on natural extracts, plant-based surfactant and apricot kernel powder. Ideal for hand cleaning in the workshop and on the road. Perfectly suited for the cleaning of oils, fats, soot, coal, as well as animal, mineral and synthetic grease. Made up of ingredients that meet the biodegradability of surfactants in detergent regulation n ° 648/2004.
Advantages:
70% of the ingredients are of natural origin.
Very economical, only a small amount is required to remove dirt.
Less harsh on your skin.
Neutral PH.
Solvent formulated from very high-quality vegetable raw materials, used for efficient degreasing. Specially adapted for the rapid and complete degreasing of all mechanical parts and metal surfaces. This solvent has the advantage of evaporating relatively quickly compared to common products on the market.
Advantages:
Does not cause oxidation of ferrous metals after drying.
Penetrates deeply and perfectly dissolves fatty and sludge deposits.
All raw materials are obtained from European agriculture.
Fast evaporation.
Quick Wrap is used for the rapid and punctual repair of pipes, tubes, metal, plastic, asbestos and concrete. Formulated with a cutting-edge water-activated polyurethane resin, this bandage cures in 10 minutes, saving plant downtime. Knitted with fiberglass, this product easily stretches and wraps around elbows, fittings and joints. After soaking it with water for 10 seconds, the bandage is ready to use, eliminating all dosing and mixing operations.
Advantages:
Excellent resistance to temperature, pressure and chemicals.
Fast curing.
Safe and easy to use.
Ideal for long-lasting repairs.