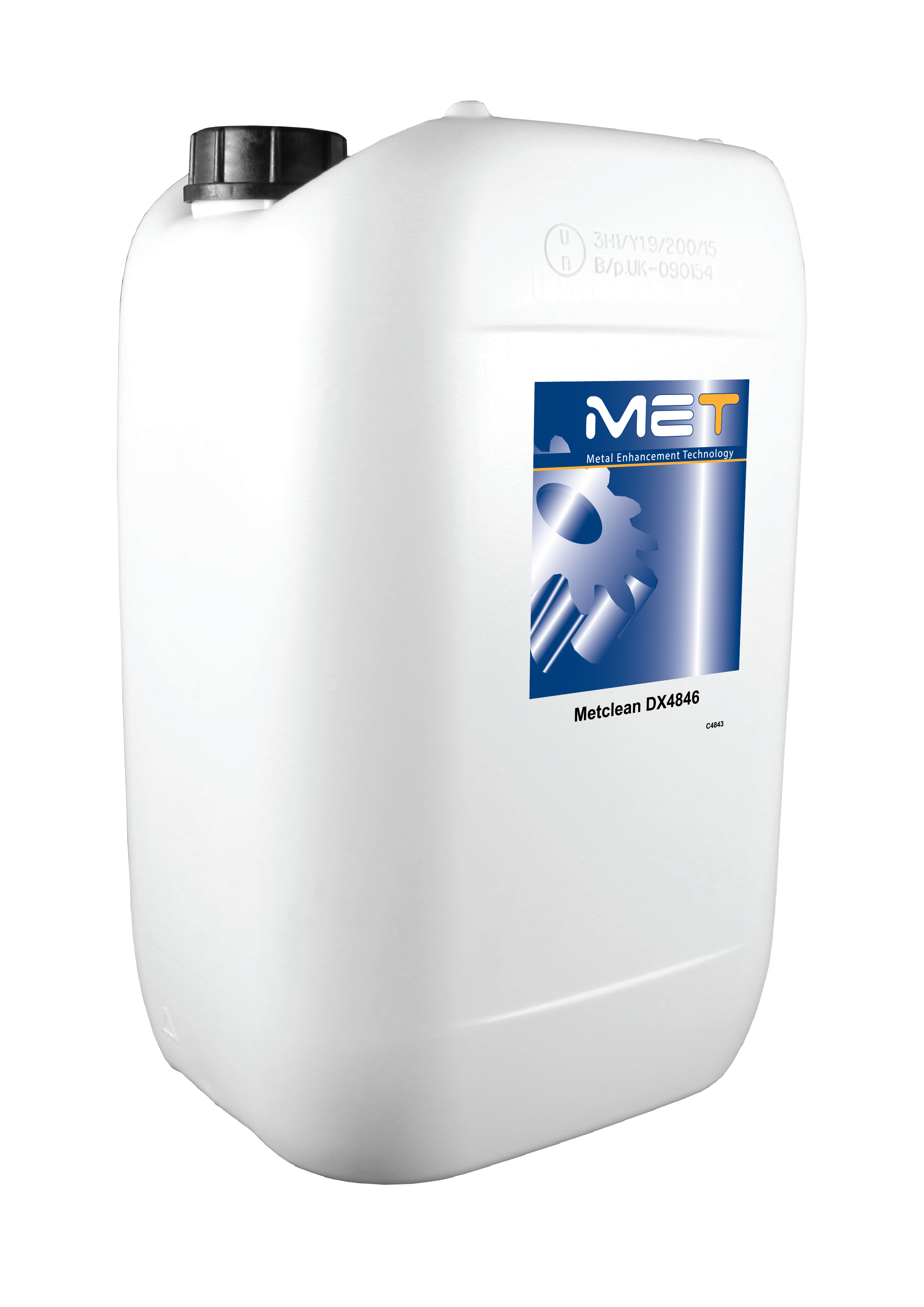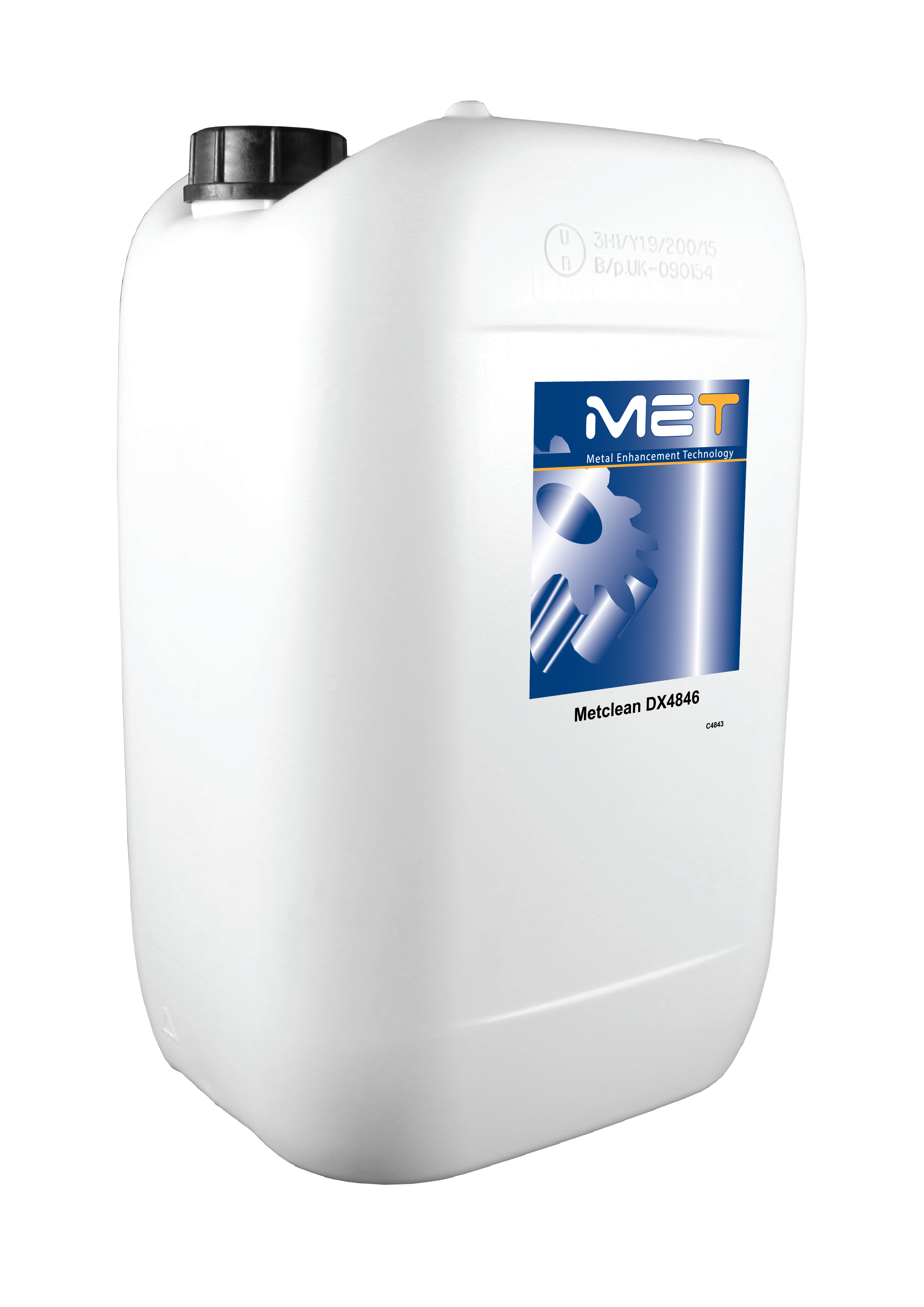 Metclean DX4843 is a liquid, chromate free deoxidiser for aluminium and aluminium alloys. The carefully selected blend of mineral acids, complexing ag...
View details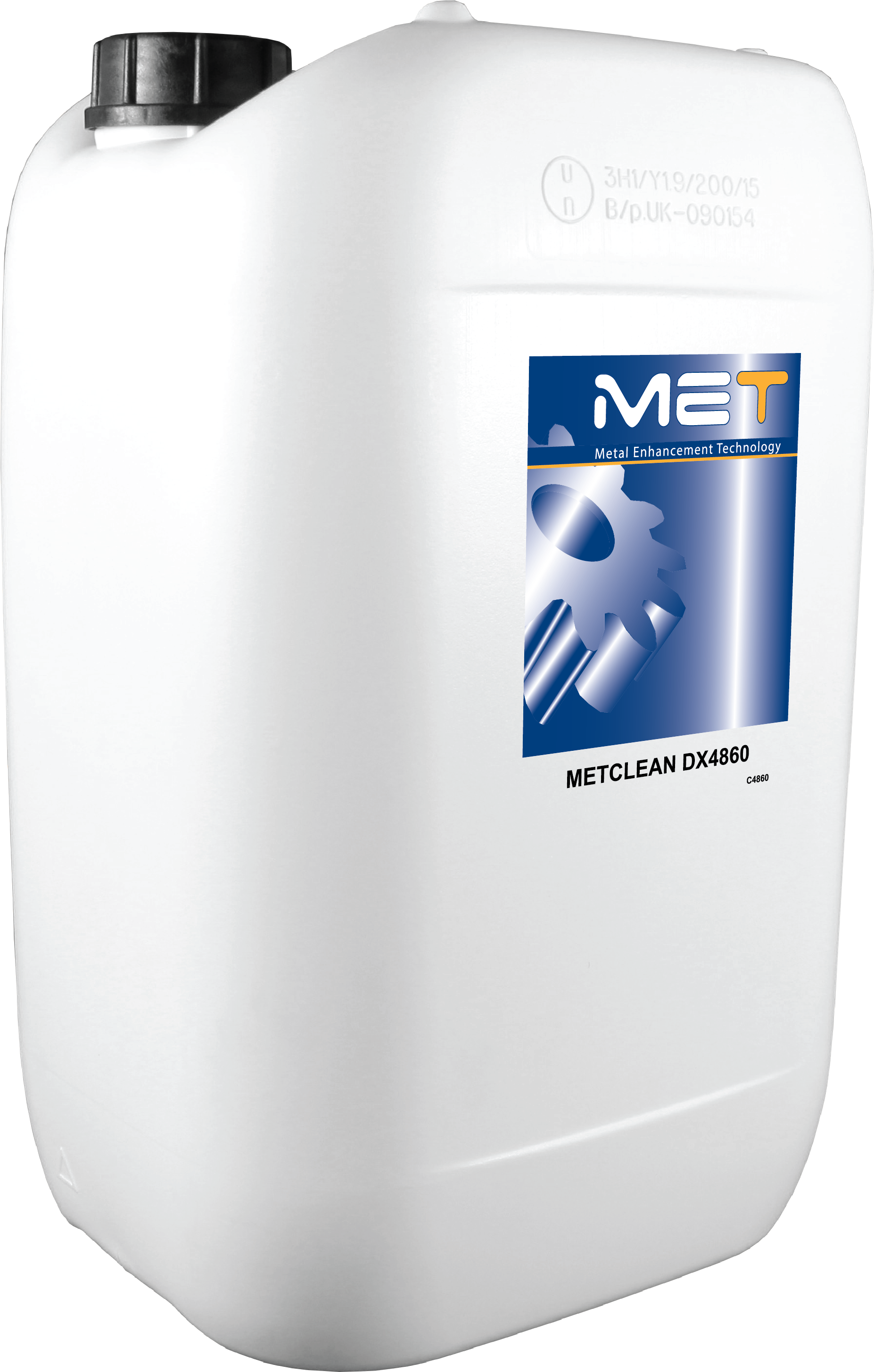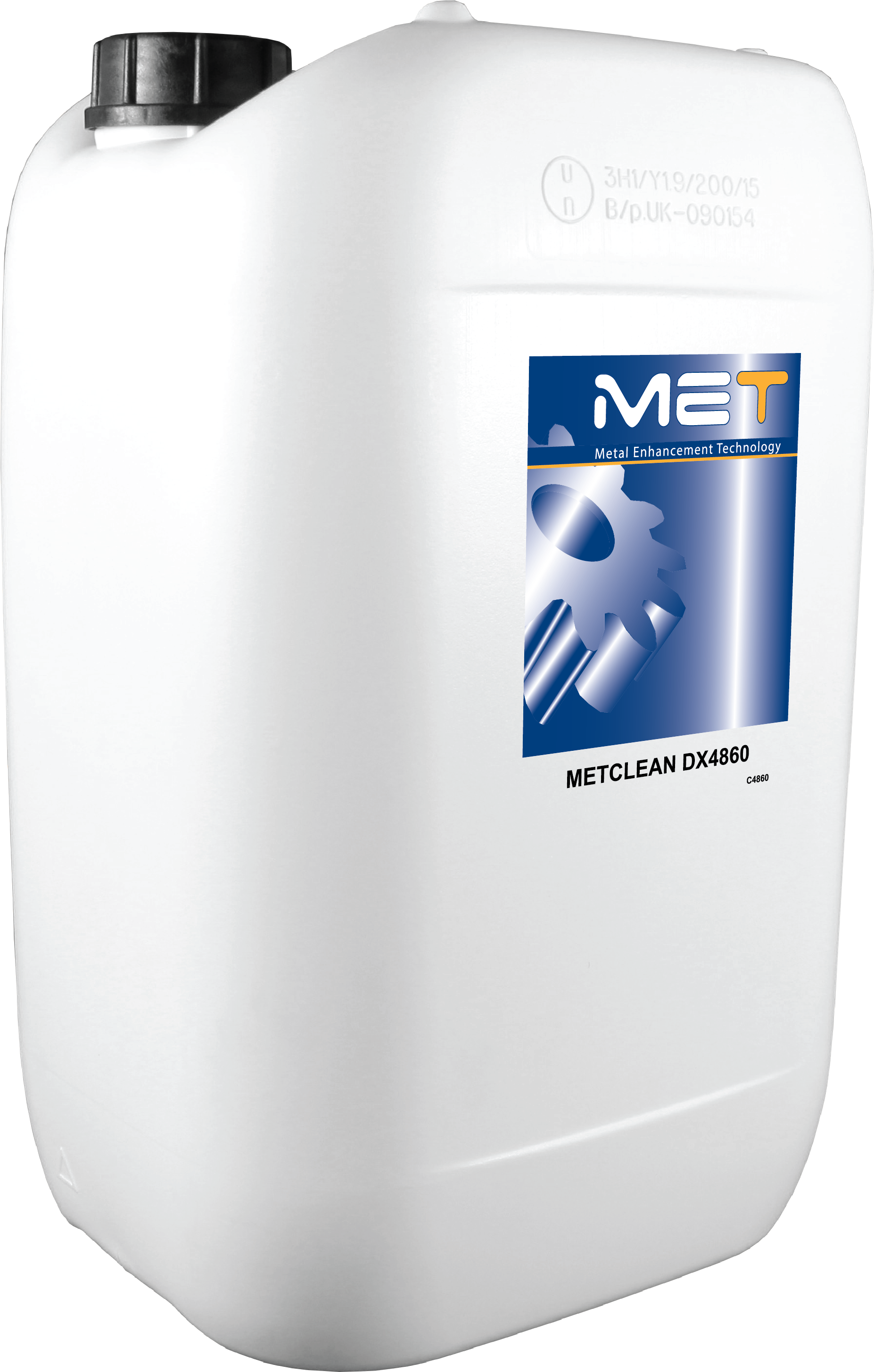 Metclean DX4860 is a concentrated acidic liquid designed for the cleaning and brightening of aluminium equipment and surfaces. It features a powerful ...
View details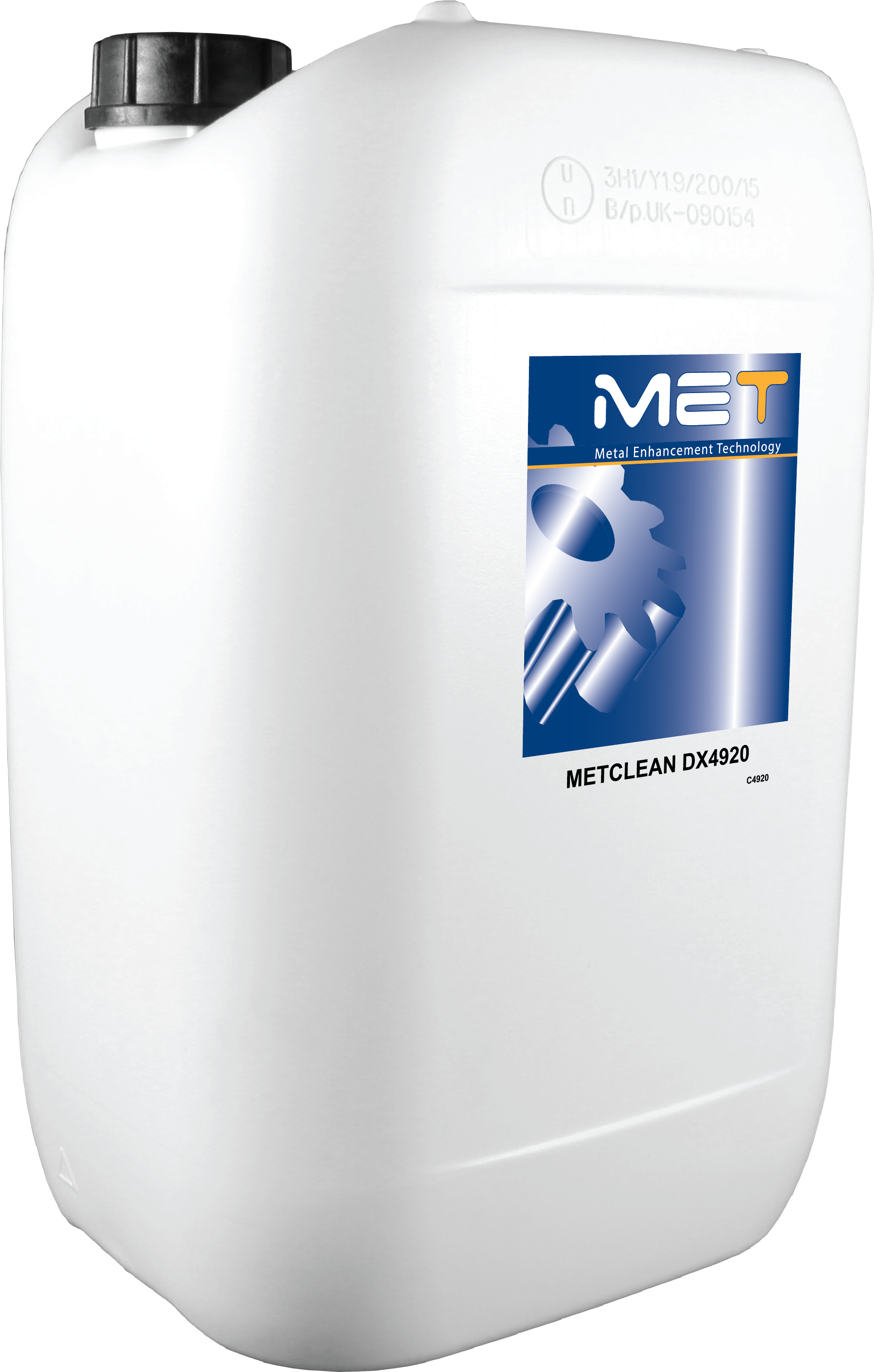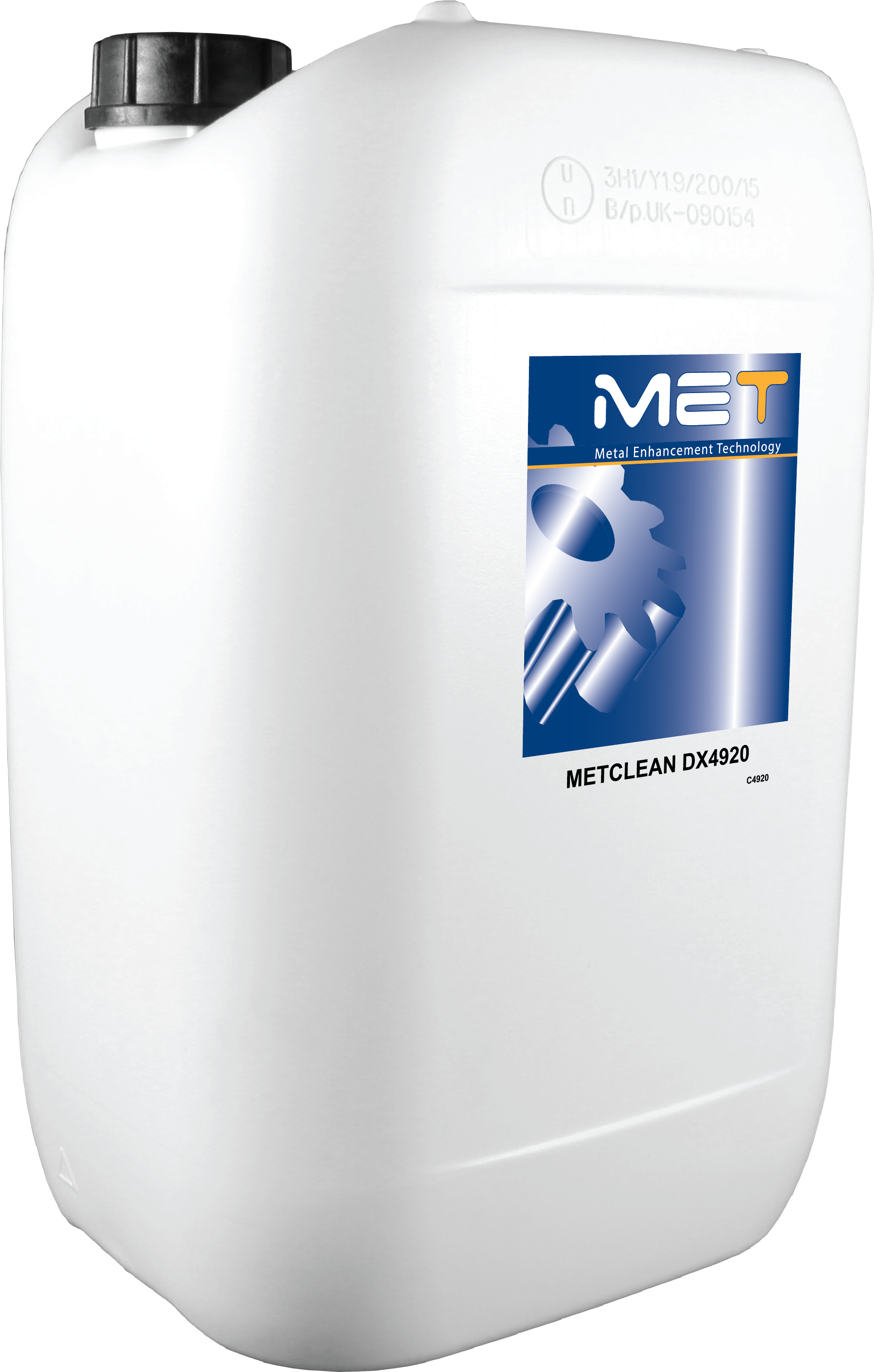 Metsoak DX4920 is a concentrated blend of inhibited phosphoric acid, detergents and wetting agents designed for the removal of rust, tarnish and heat ...
View details