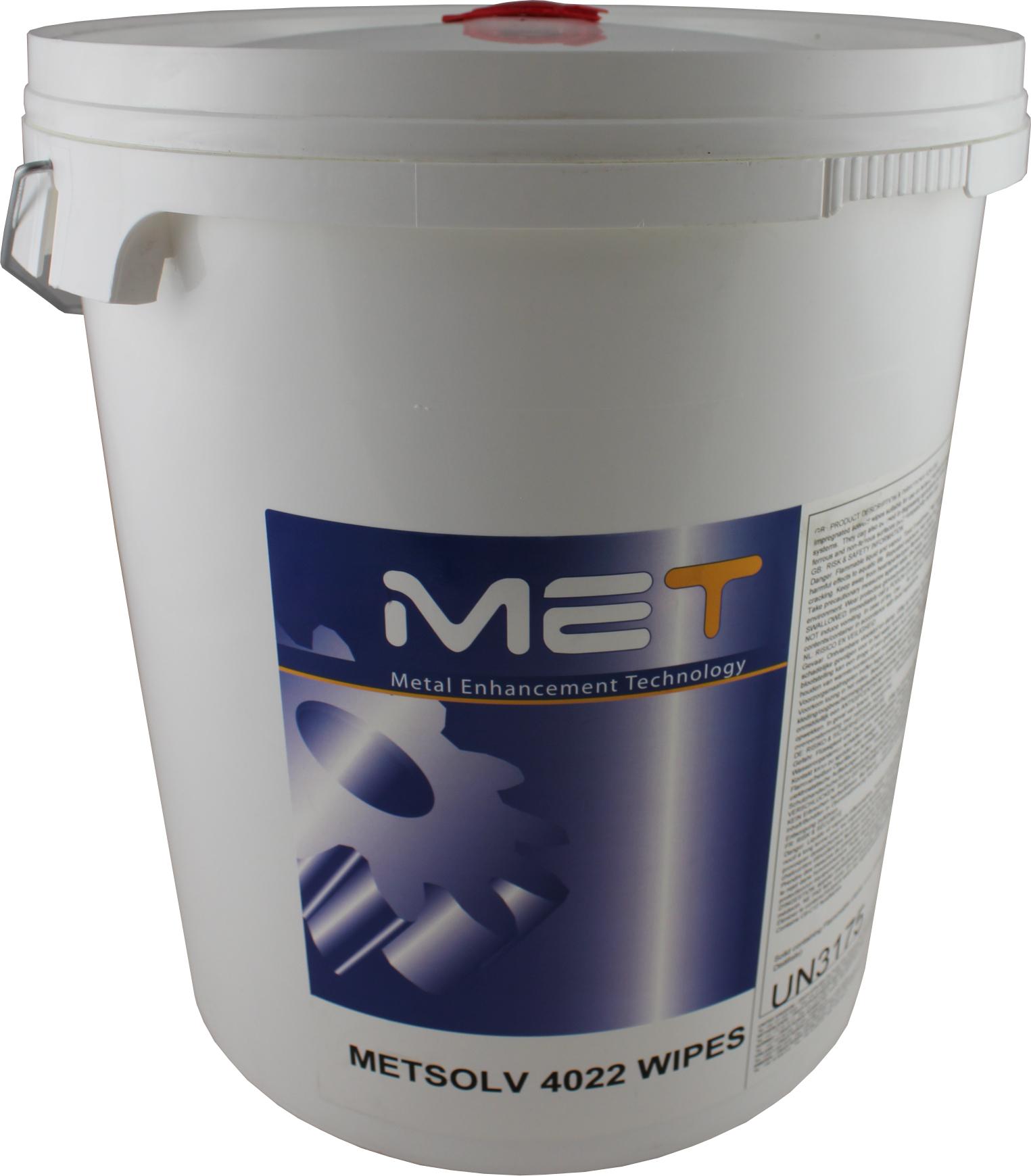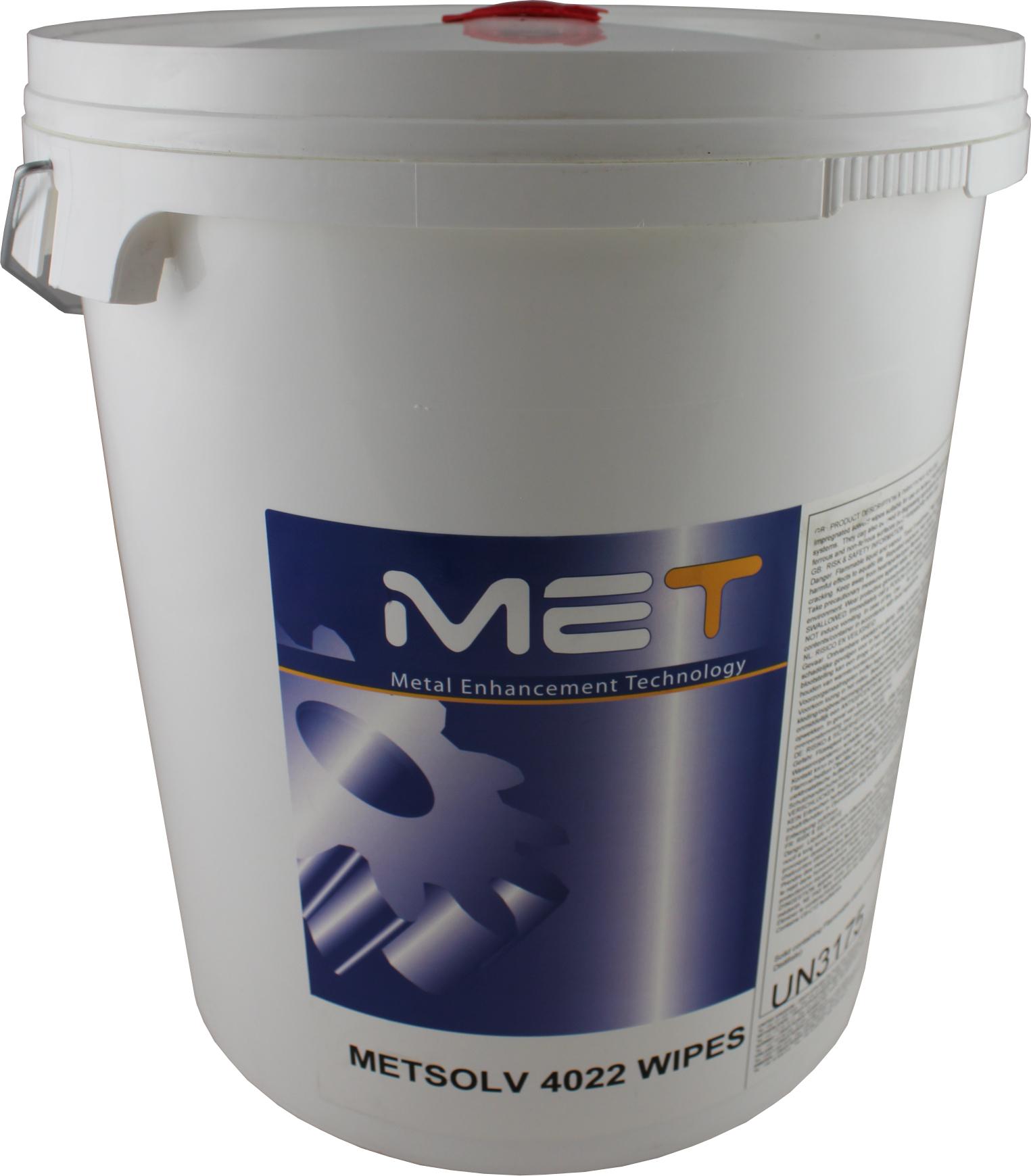 SOLVENT WIPE Low lint solvent impregnated wipes ideal for a wide range of degreasing applications. Low vapour toxicity, low lint, fast drying with a c...
View details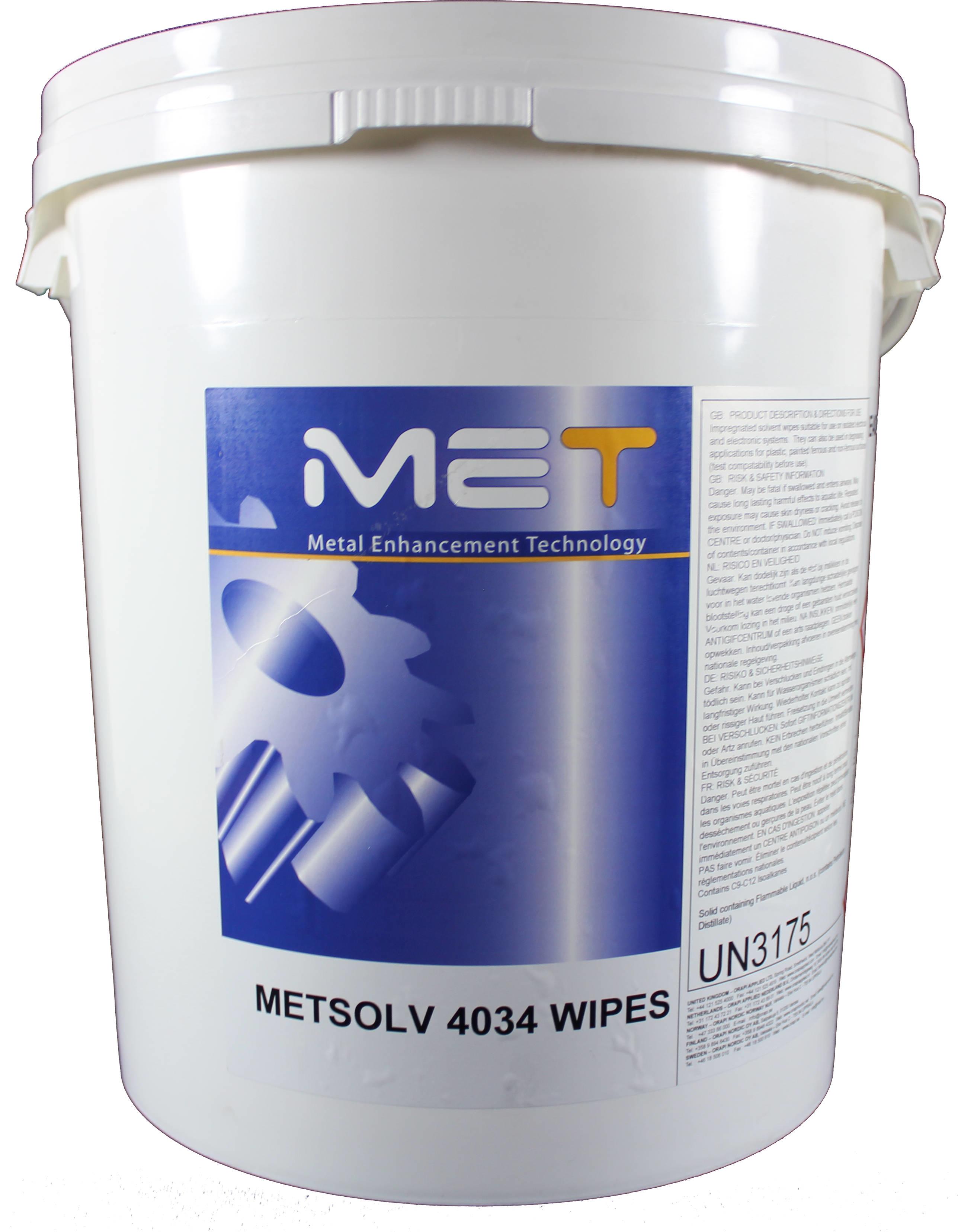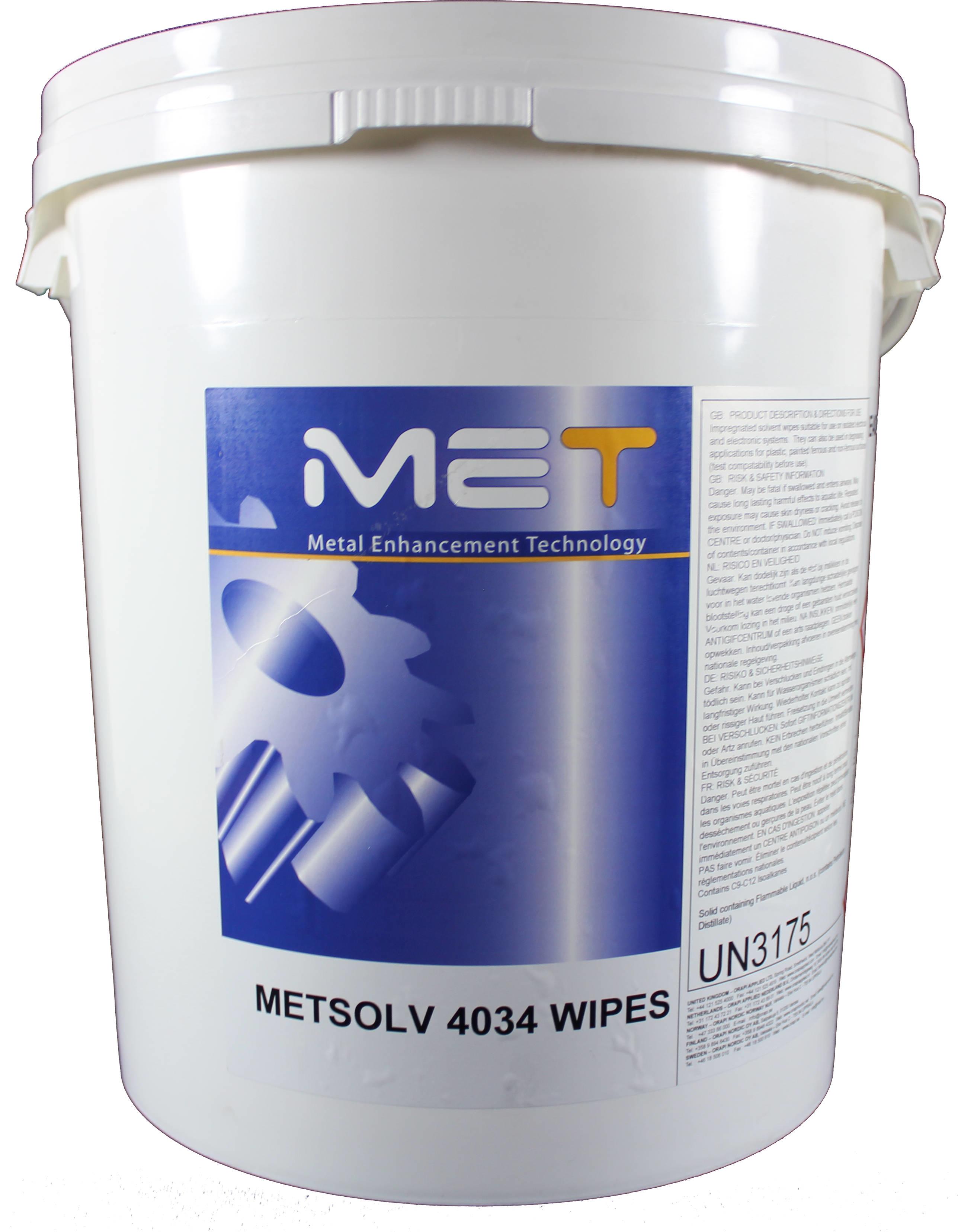 SOLVENT WIPEMetsolv 4034 Wipes are a high quality, low lint, paper wipe impregnated with a blend of residue free solvents. The product is ideal for a ...
View details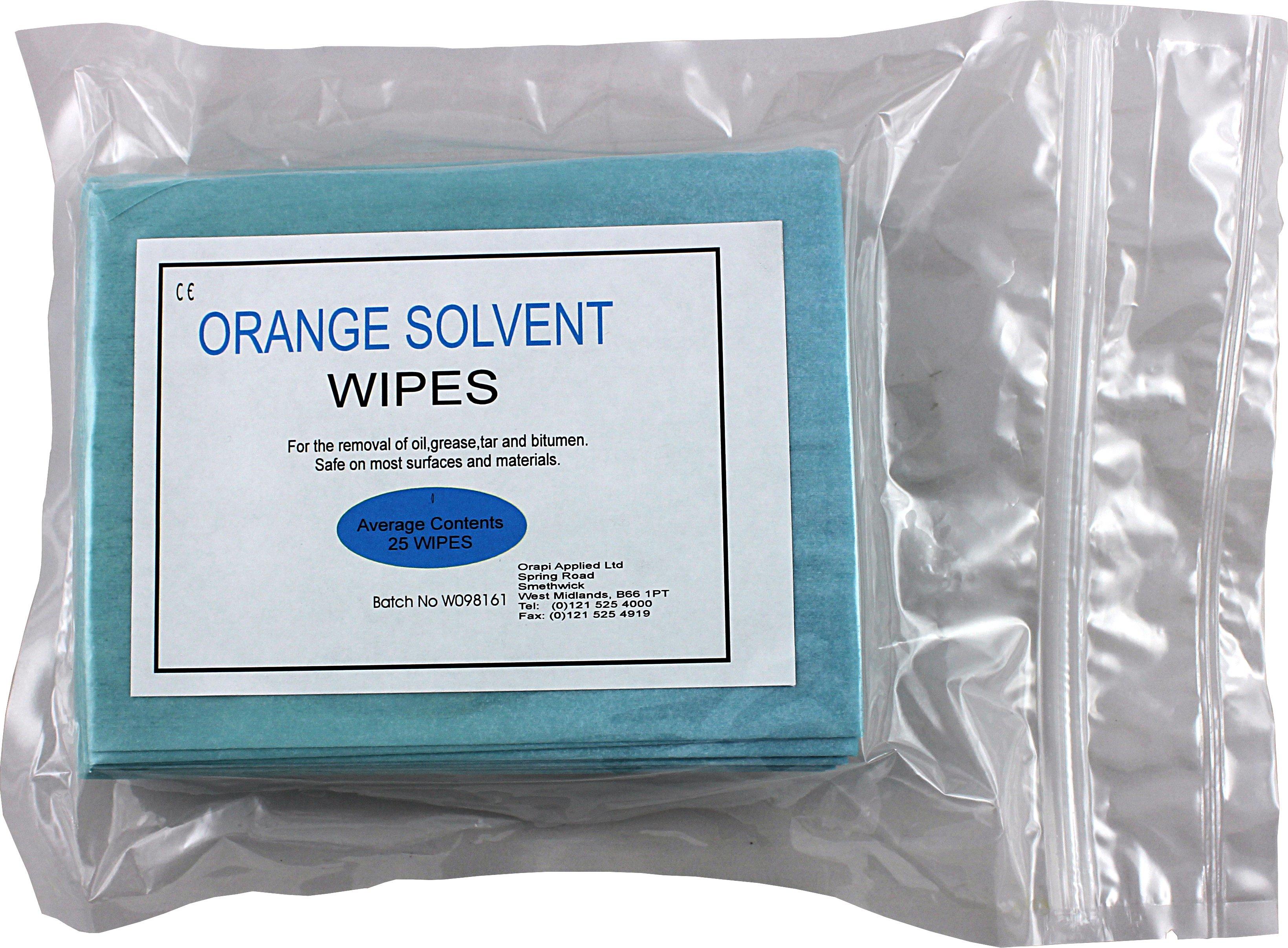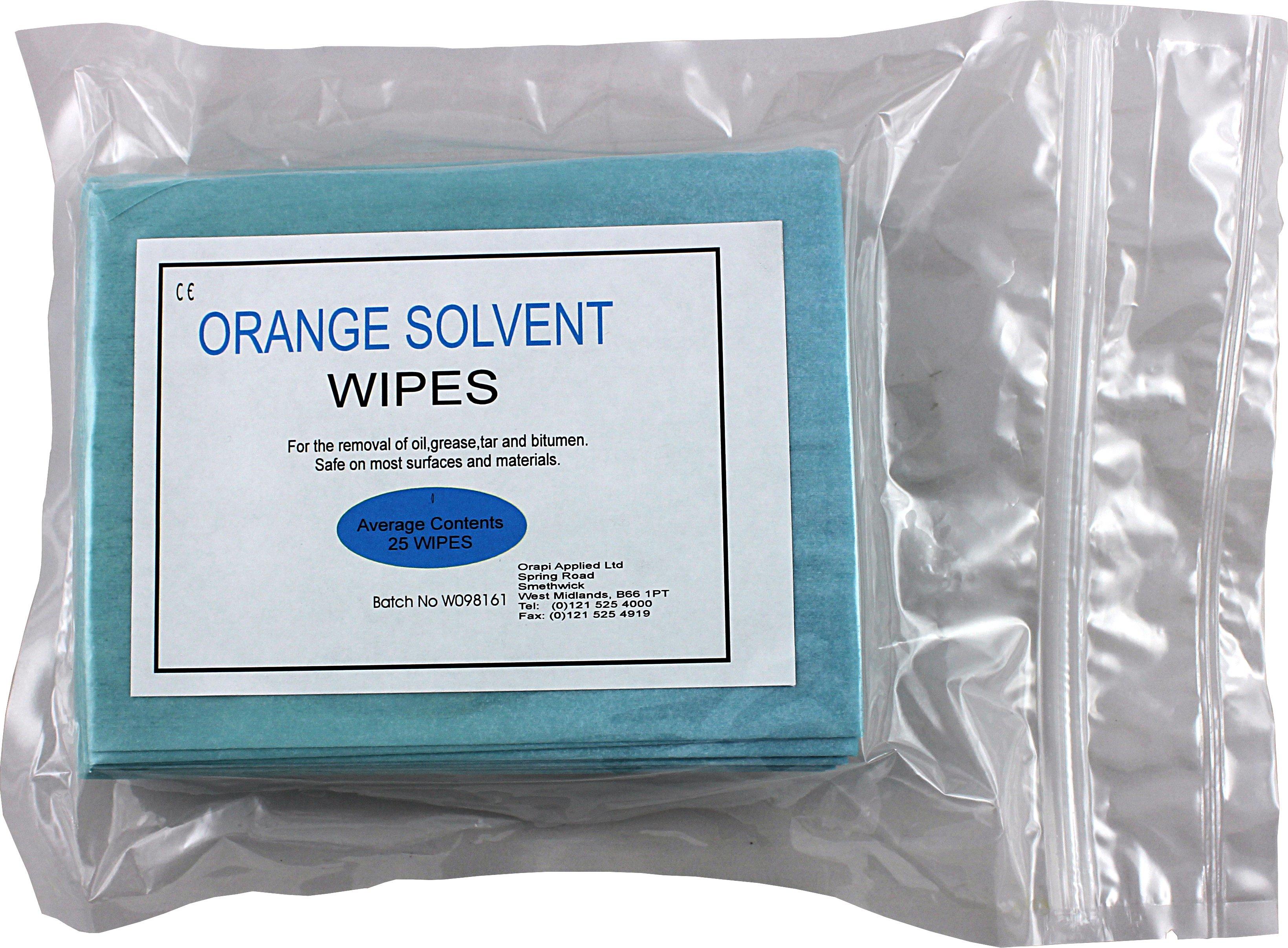 DEGREASING WIPES PRONATUR® Orange Solvent Wipes are a low lint wipe impregnated with a specially formulated blend of degreasing solvents and citrus ba...
View details