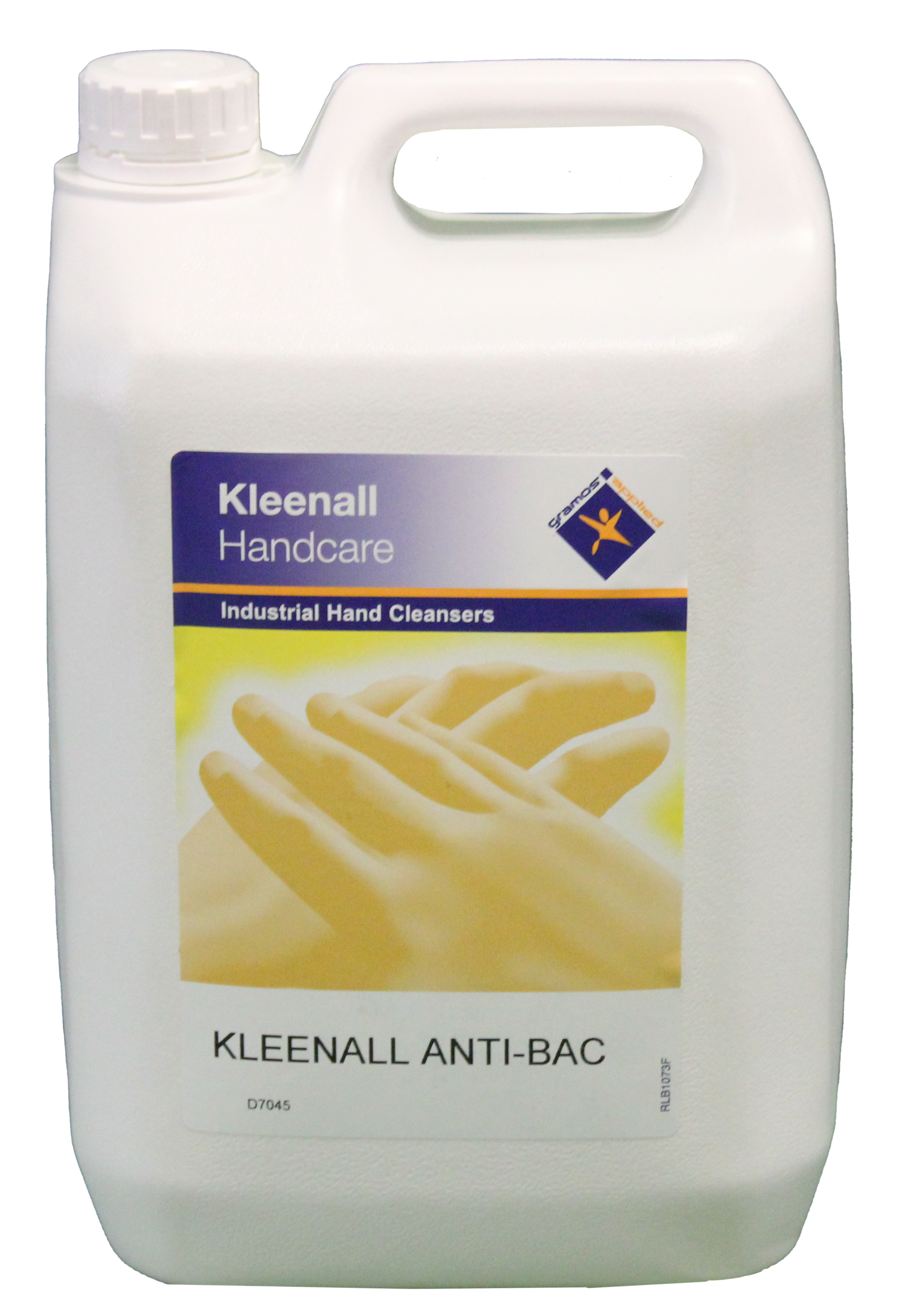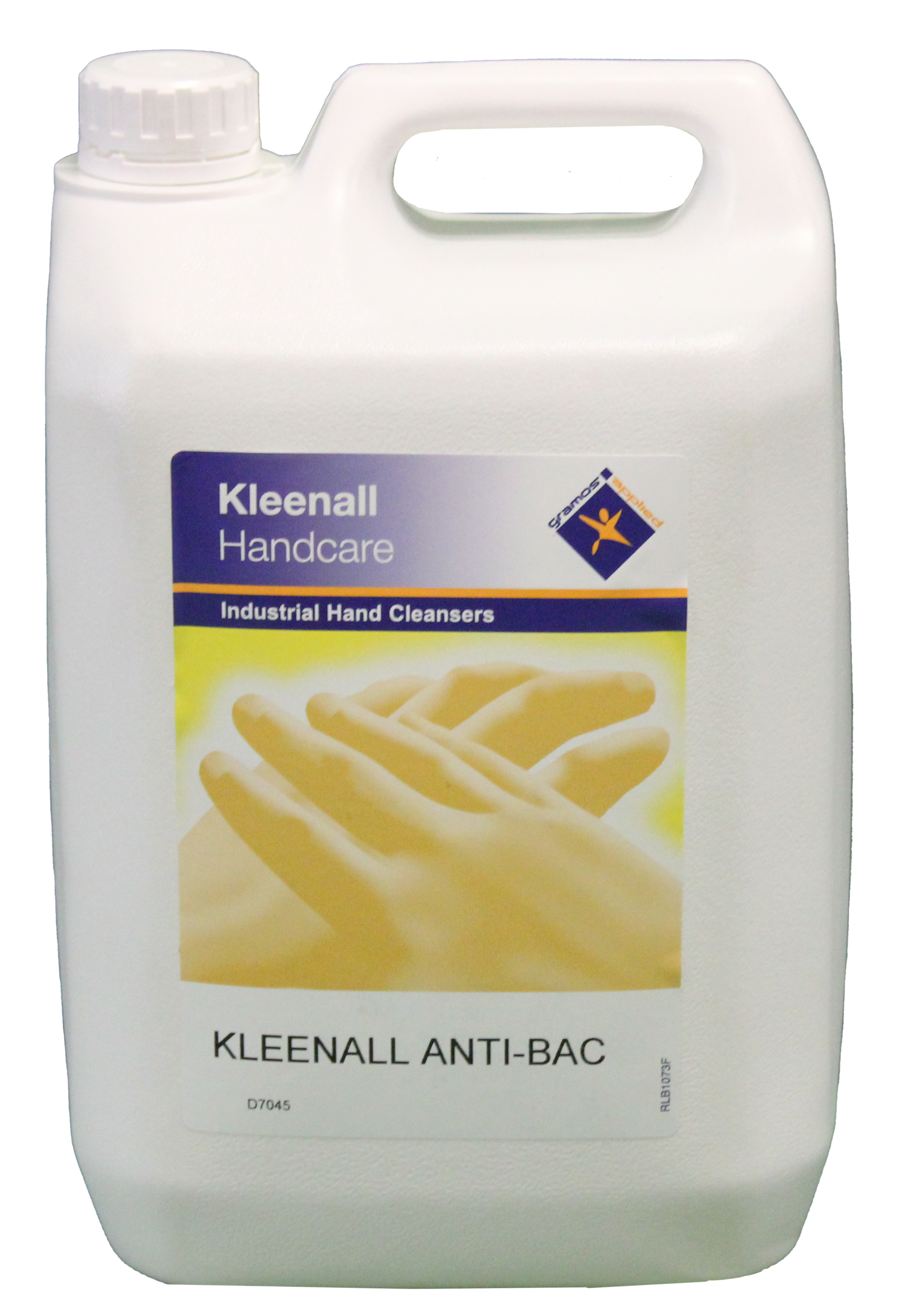 ANTI-BACTERIAL HANDSOAP A powerful, non-perfumed, anti-bacterial hand soap that cleans and contributes to good hygiene. KLEENALL® Anti-Bac is effectiv...
View details


CLEANER & CONDITIONERA mild but powerful, synthetic based liquid hand lotion with a luxurious fragrance that cleans and conditions to leave the sk...
View details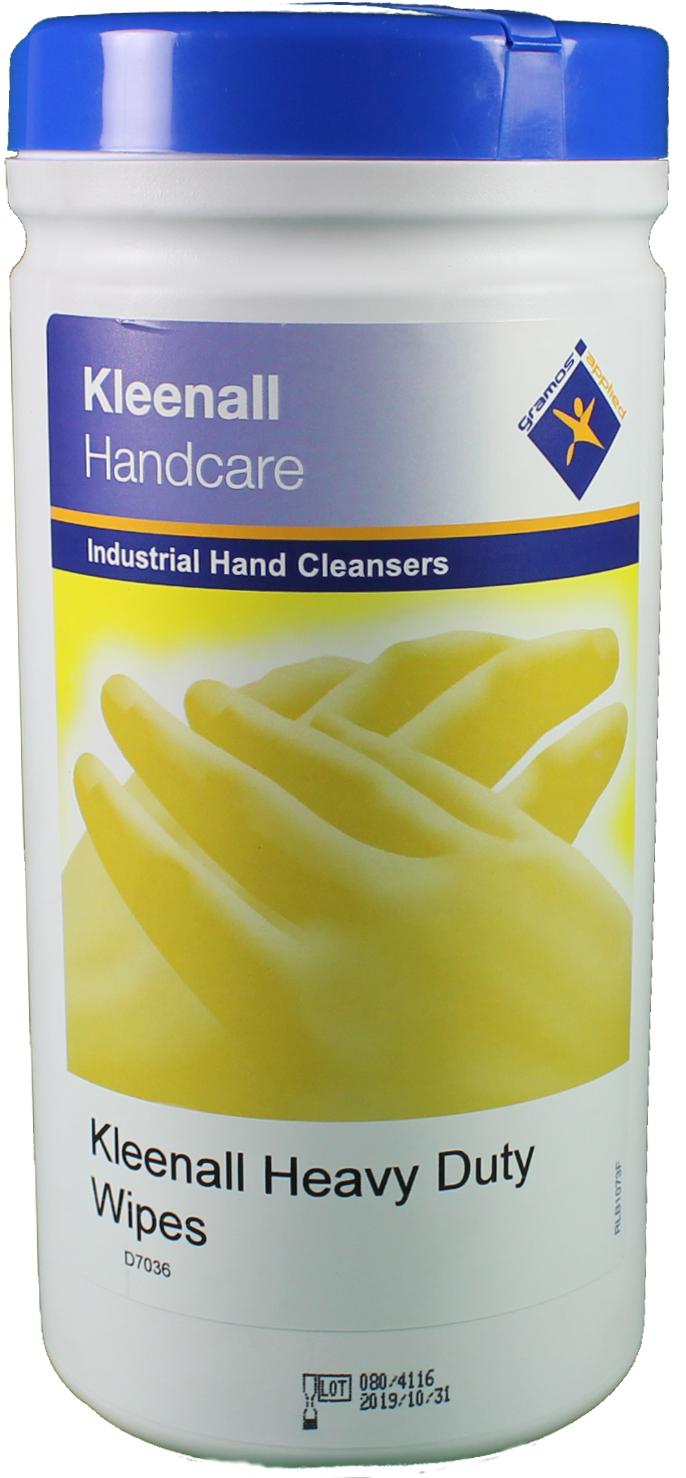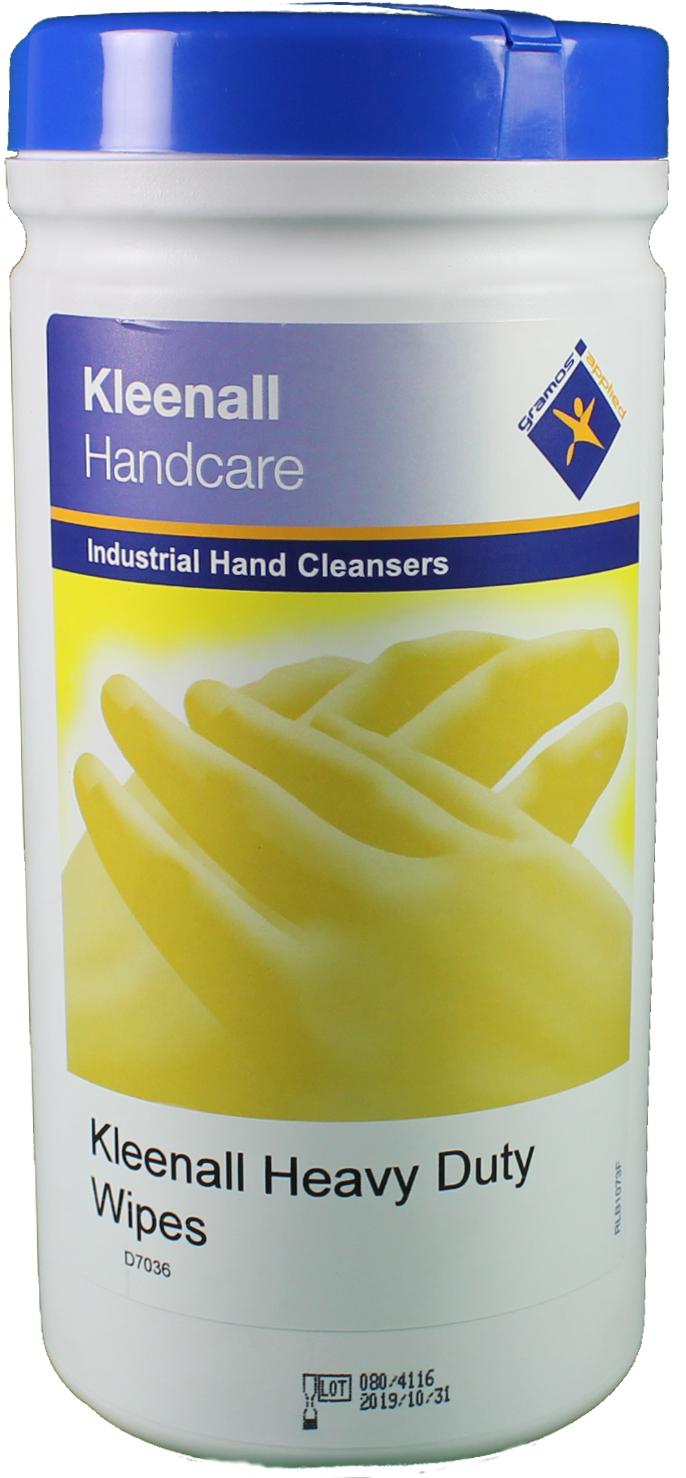 WATERLESS SYSTEM KLEENALL® heavy duty hand wipes are a waterless hand cleaning system. Combining a high quality hand cleaner with a non-scratch abrasi...
View details