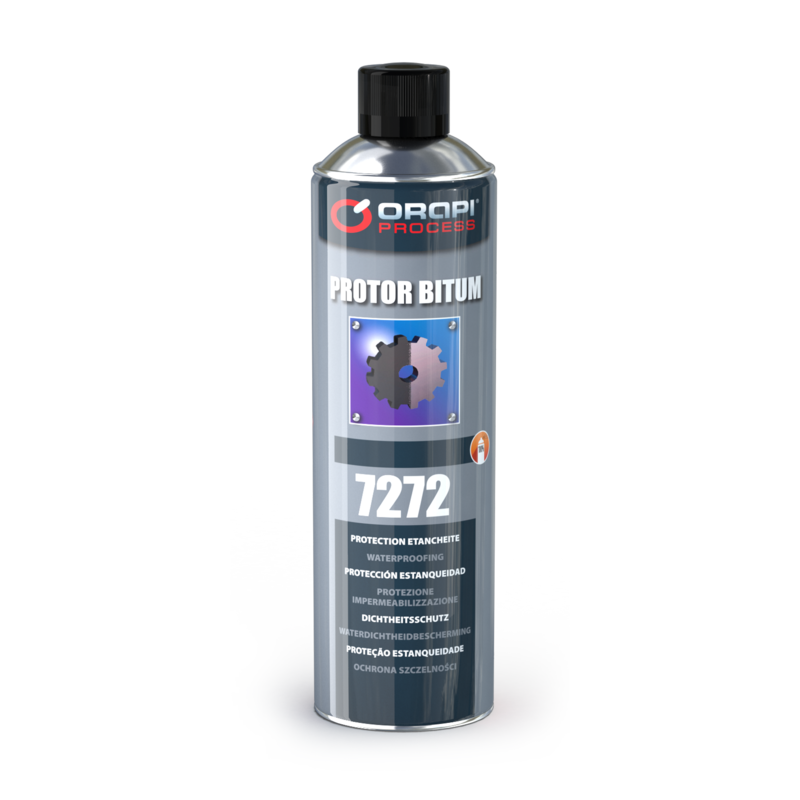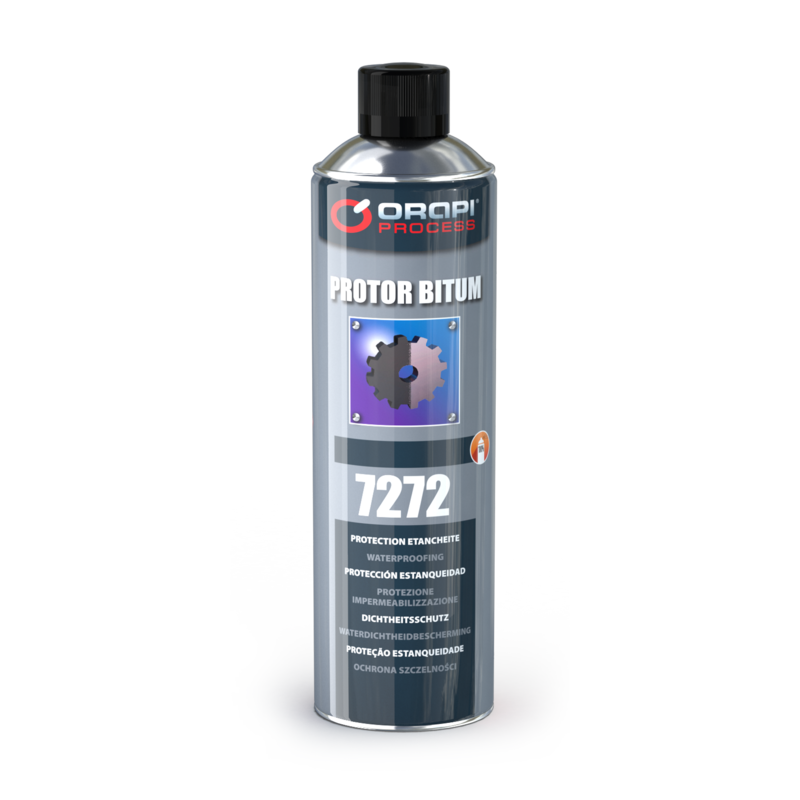 Long lasting, water proofing protection.Dry and flexible film anti-corrosion protection and waterproofing product for long-lasting protection. Protor ...
View details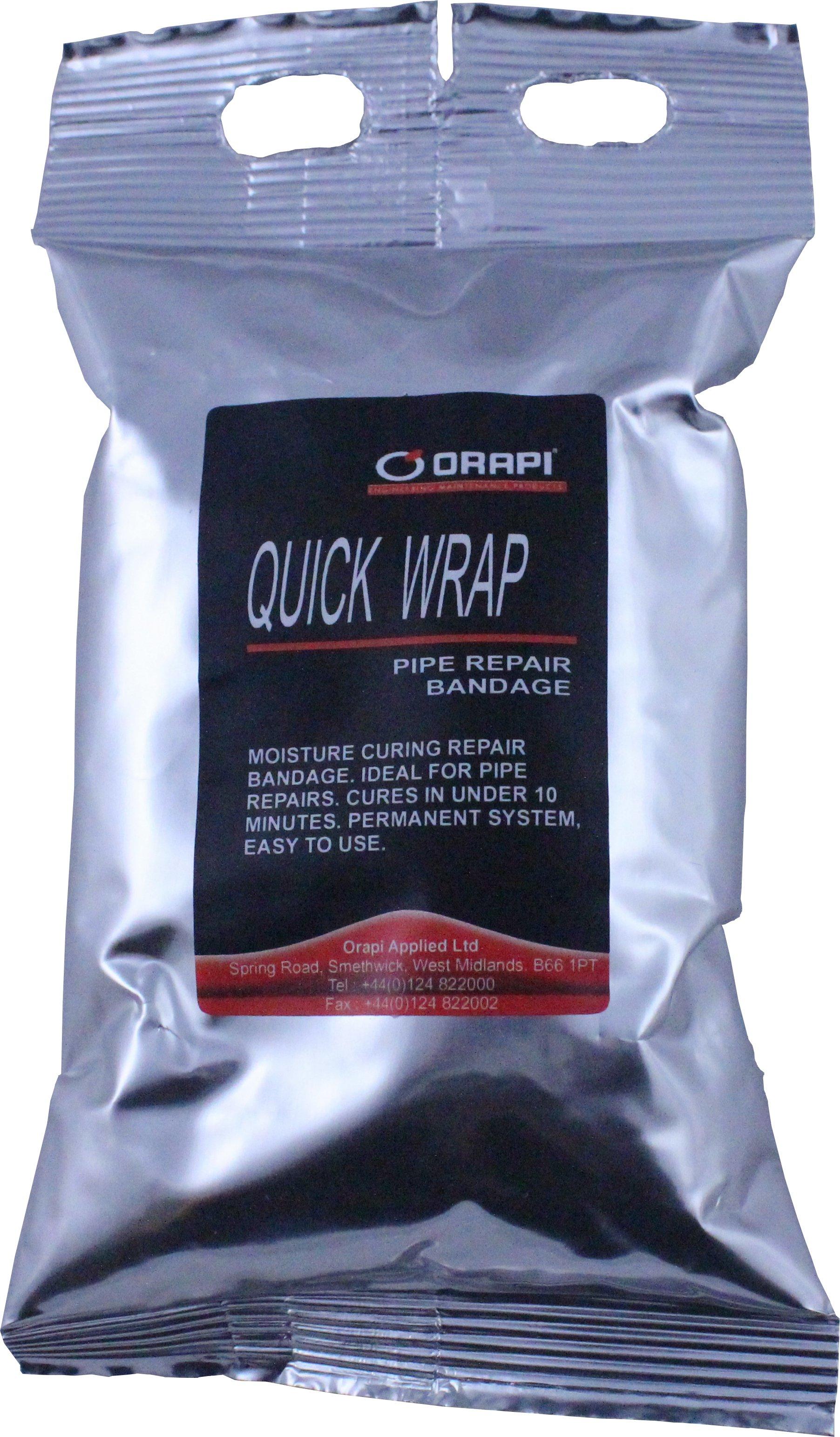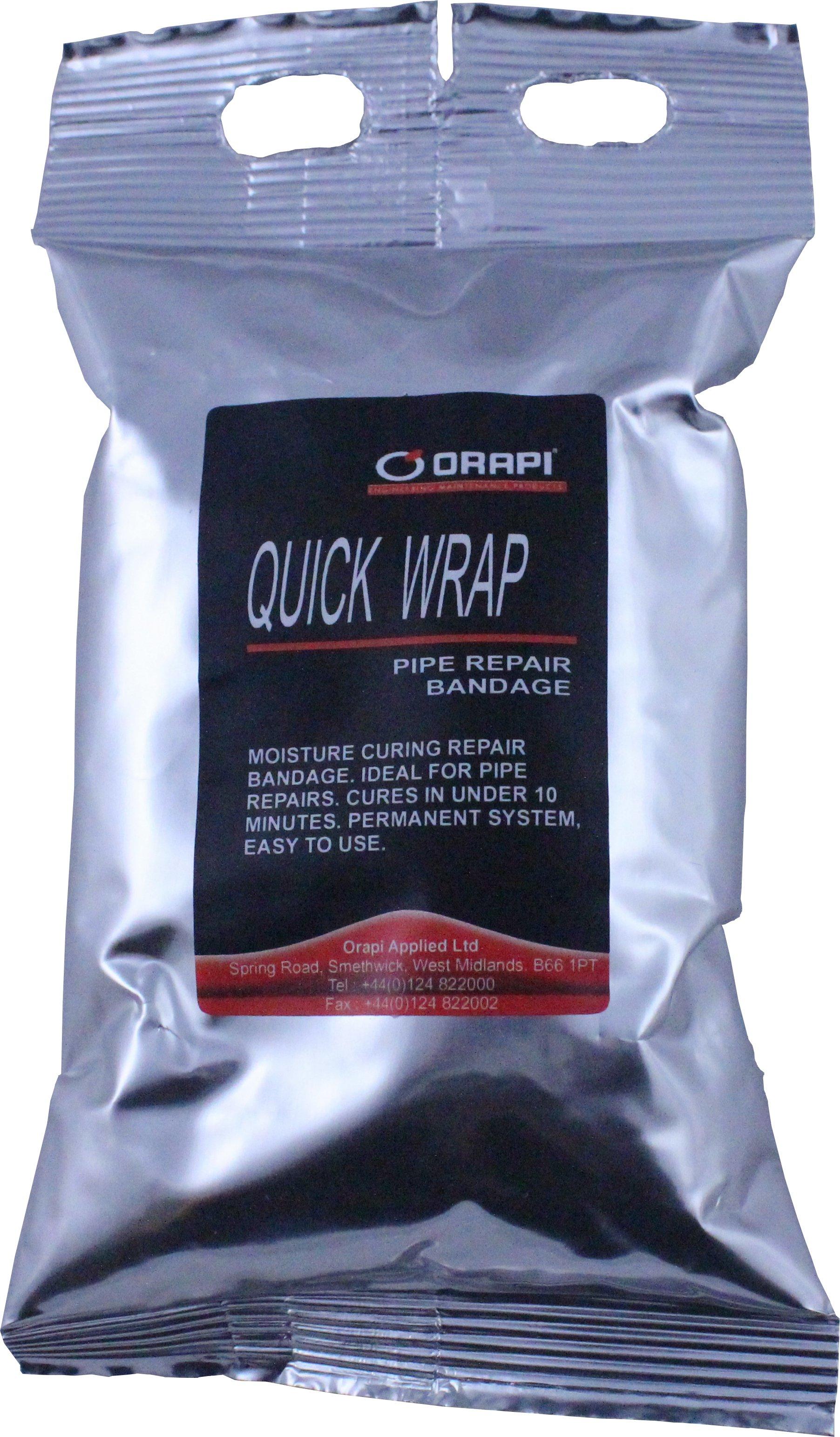 Pipe repair bandage. Quick Wrap is used for the rapid and punctual repair of pipes, tubes, metal, plastic, asbestos and concrete. Formulated with a cu...
View details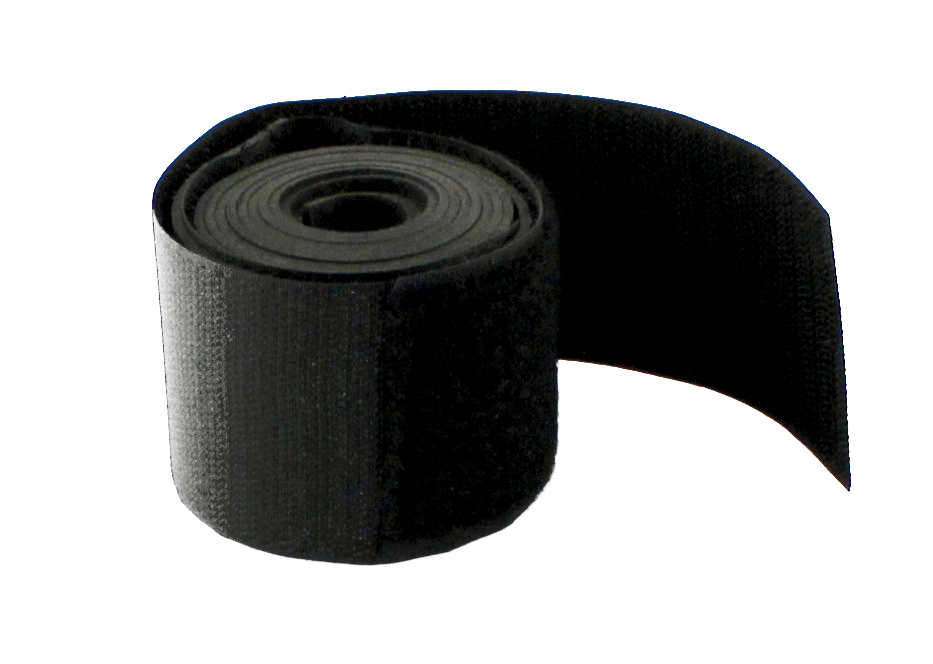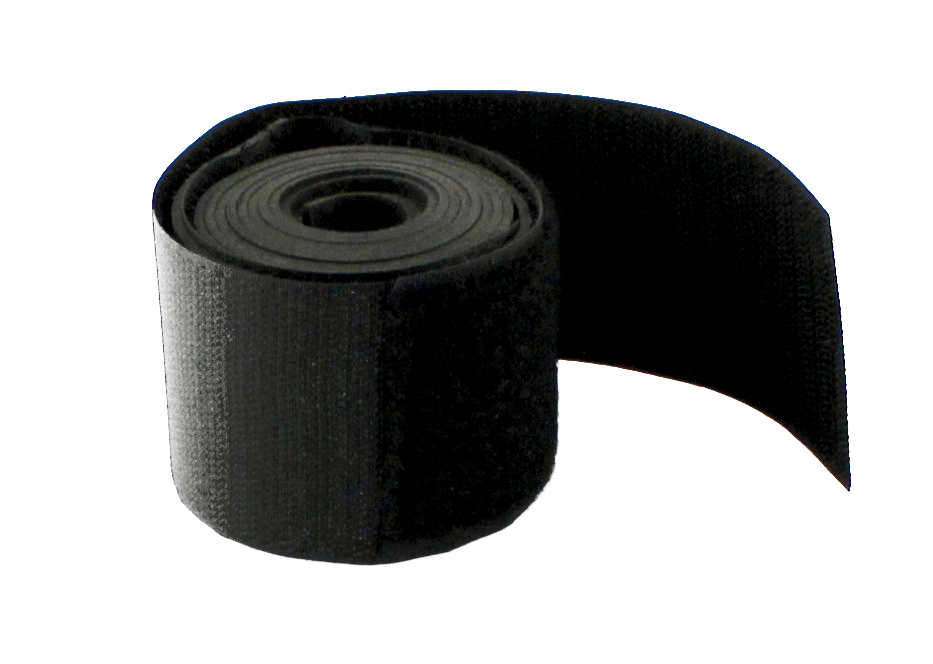 Instant emergency leak stopper. Strap It is an emergency leak stopper, designed for all pipe work systems and most types of leaks. It simply wraps ove...
View details